Derbulova Aynur  was born on January 28, 1992 in the city of Baku, Azerbaijan. Graduate of the Azerbaijan State Academy of Arts. The Interior designer is in the profession for over 10 years.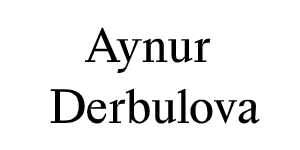 THE PROJECT
Thanks to the meticulous work done by Interior Designer Aynur Debrulova, we are pleased to show you the recently five stars Hotel project in Baku, Azerbaijan. 
Debrulova has set-up various ambients of the Hotel, in particular 8 suites and 250 seats for the restaurant, creating a refined and luxurious place, where you can immerse yourself in the sinuous lines and elegant colors of different Collections by Giorgio Collection.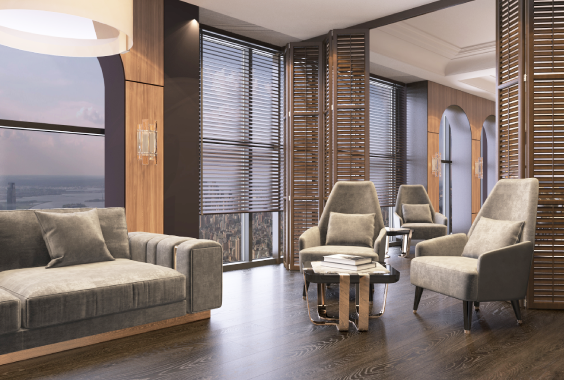 Inside the Suite you can find special pieces from the new Charisma Collection, like the End Table, with gold details, combined with the Occasional Chairs. The grey Charisma Sofà, realized in precious Nubuck leather, is in contrast with the warm color of the floor, creating an elegant combination of comfort and luxury. At the restaurant area, the Side Chairs from Vision Collection, in wonderful shades of green, give a strong personality and elegance to the atmosphere.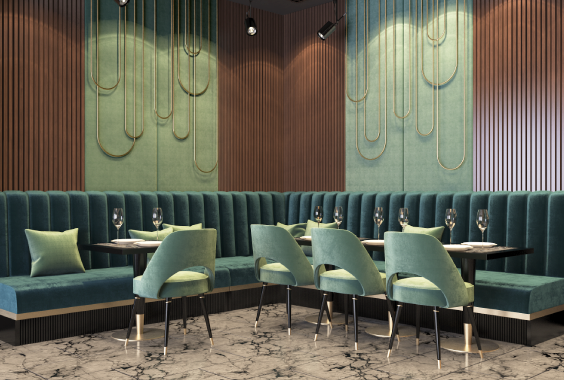 ---