'Nur' means light in arabic. In Nur Sultan showroom we created a very bright design in gold and white. Discover Charisma and Infinity collection in the most important exposition in Kazakistan.
With a skyline dotted with bright new skyscrapers that seem to defy the laws of physics, the capital is a flashy showcase of 21st-century international architecture and a glimpse into the city of the future.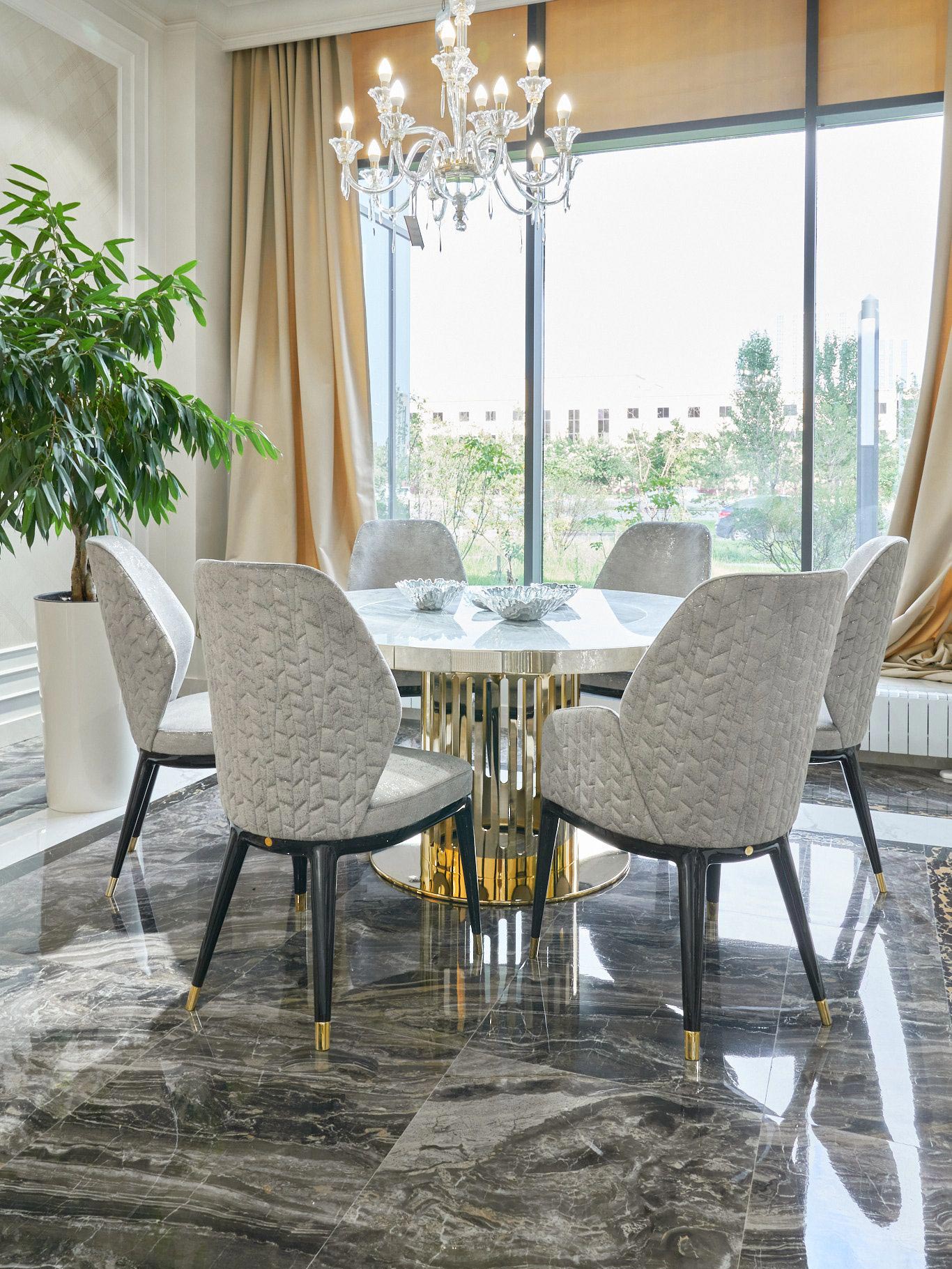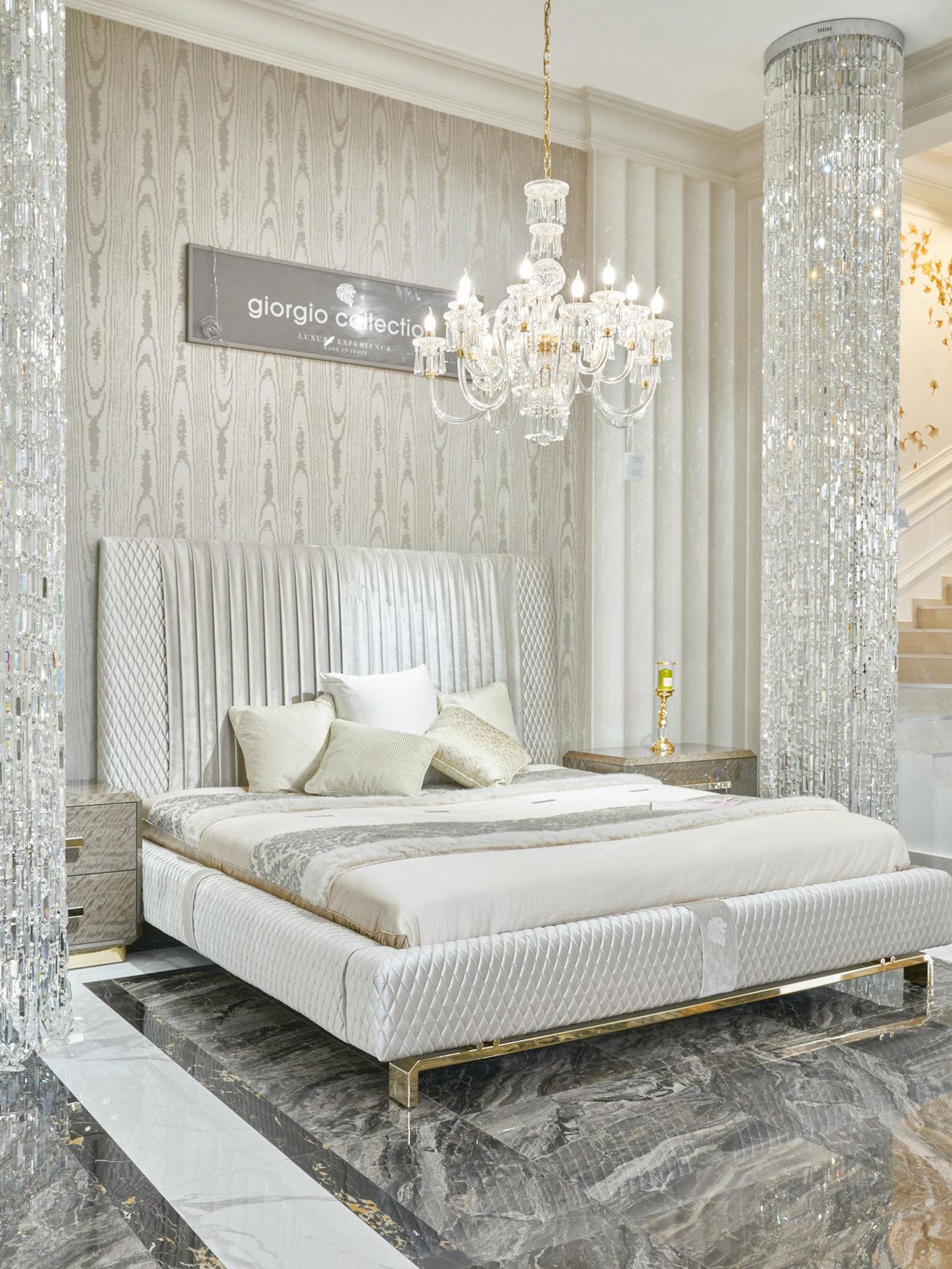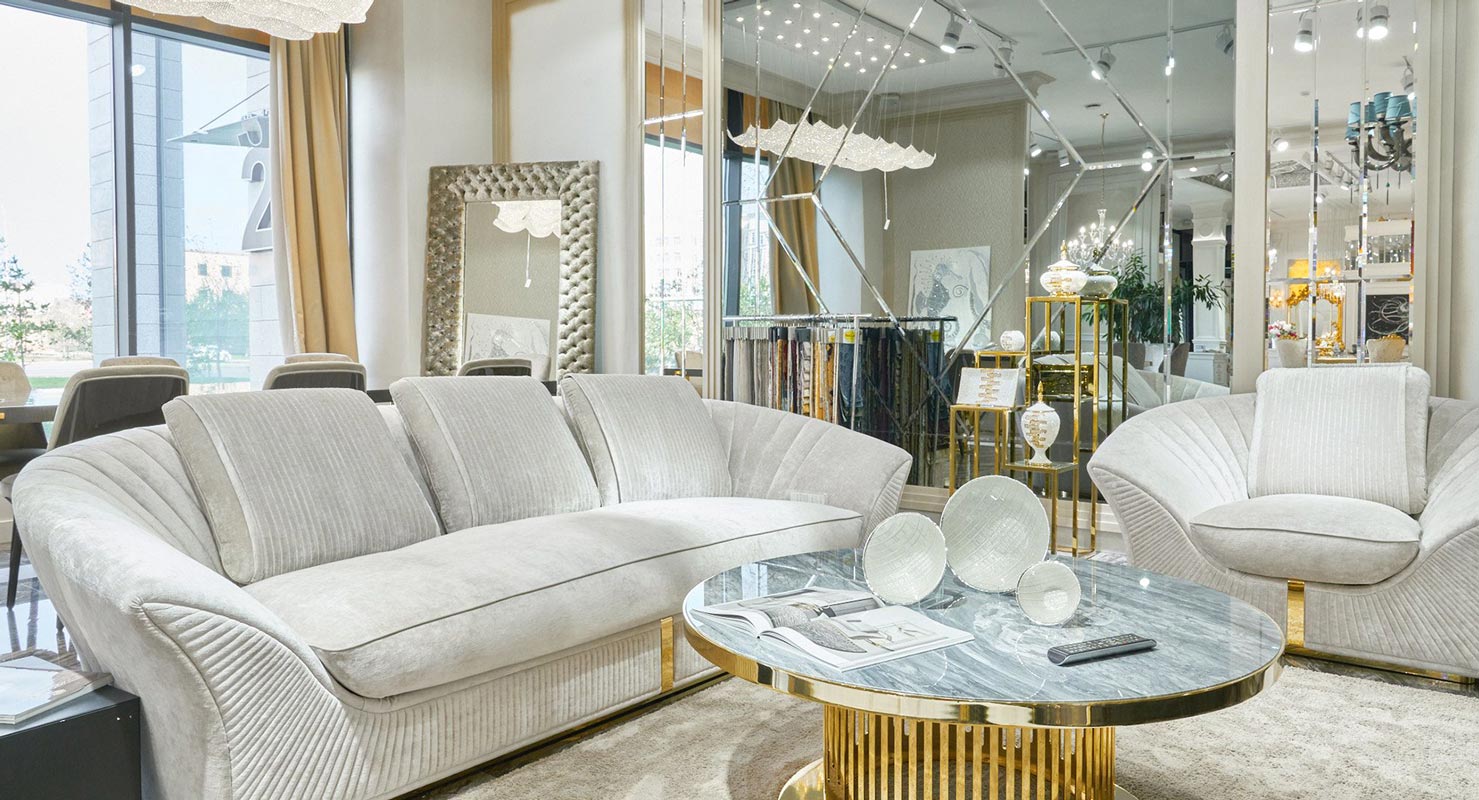 Charm, magnetism, fine elegance: Charisma and Infinity define a multi-sensory journey among beauty and luxury, craftsmanship and elegance.
A captivating design in a perfect Italian style creates a welcoming atmosphere where the taste encompasses both contemporary and deco hints.