24 carat gold is bonded to metal through a galvanization process: a full tank of gold welcomes our products and transforms them into pure luxury items.
Gold is wealth and warmth. Its cheerful brightness is associated with love, magic, and wisdom.Our collections give a shiny look for rich interiors.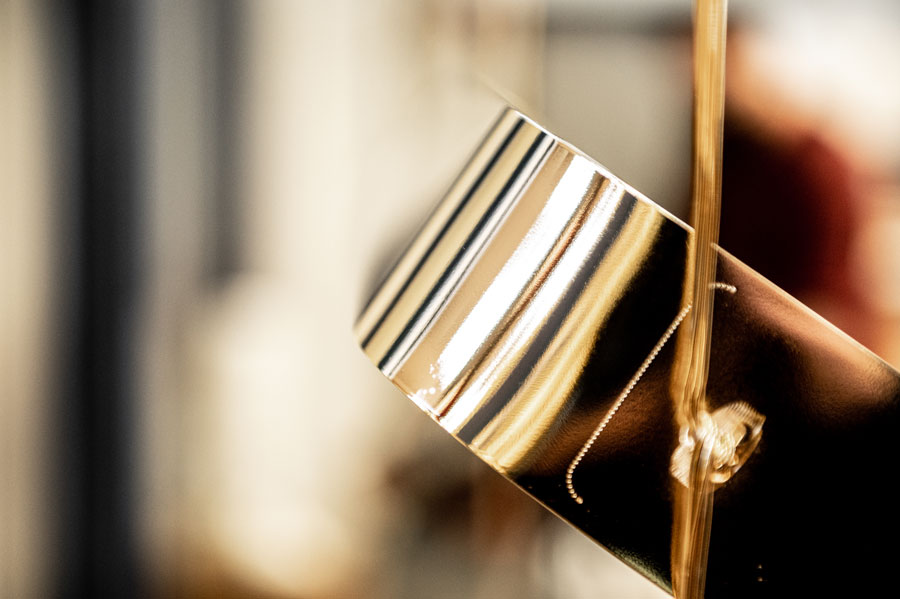 Gold enriches the details of furniture and accessories. Interiors are turned into a precious treasure chest.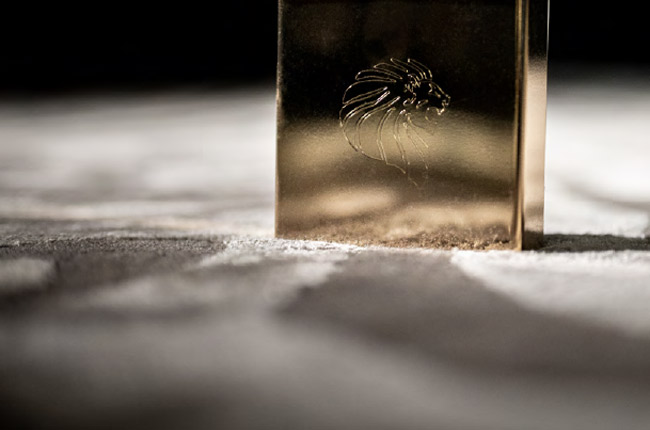 Polishing is a metal treatment that gives a jewel look to the light gold chrome stainless steel detail. It is a delicate operation that must be carried out by expert and careful hands.