Marble, a natural stone that becomes an object of luxury design through a traditional and ancient working process. The magic of marble has always had a special place inside the luxury interior design environment for its ability to make any object a unique piece.
Giorgio Collection has always used this precious stone to decorate and add value to the collections, creating ethereal and extremely sophisticated atmospheres.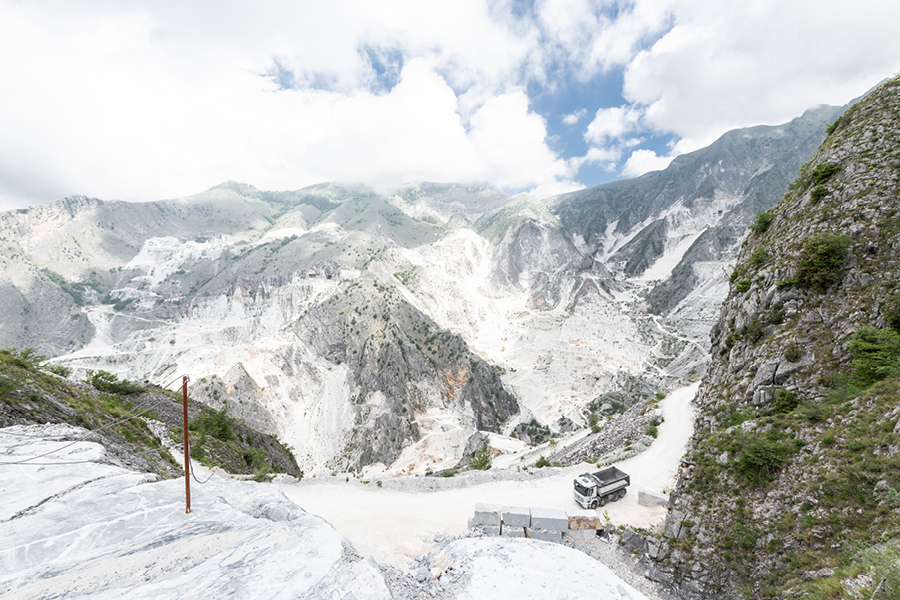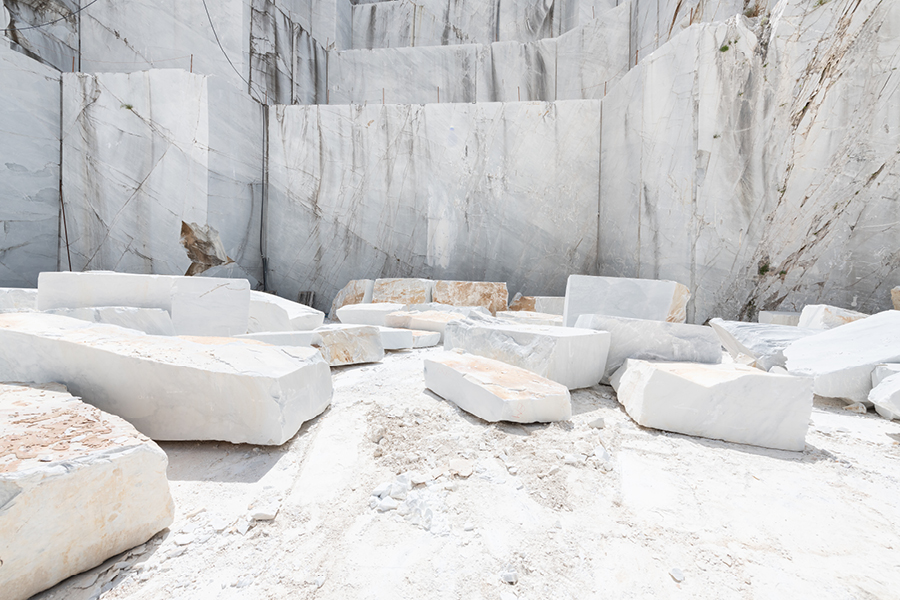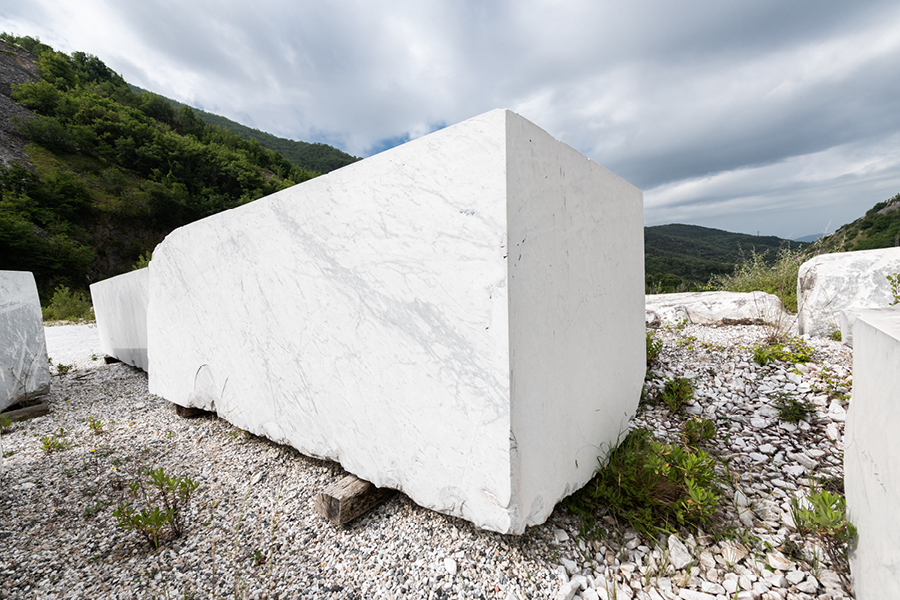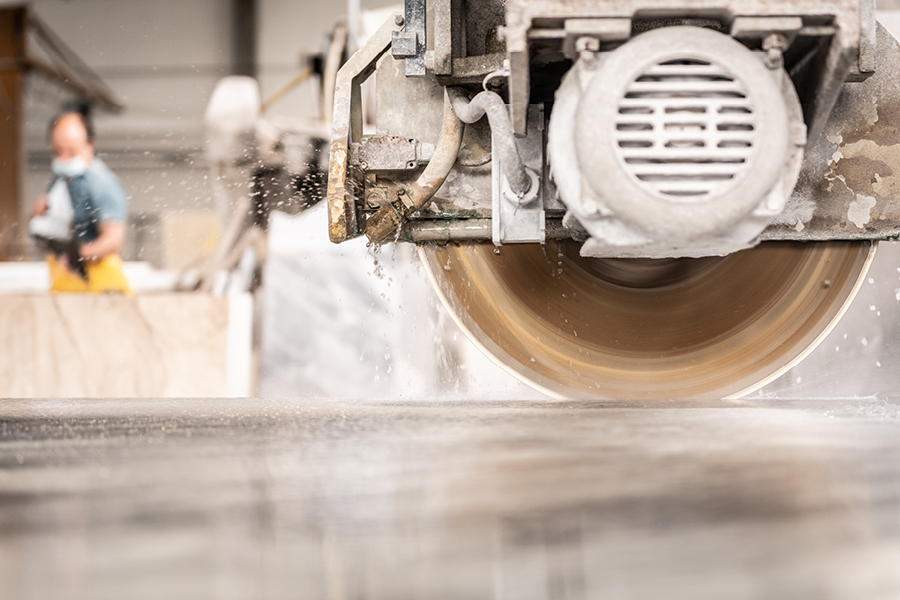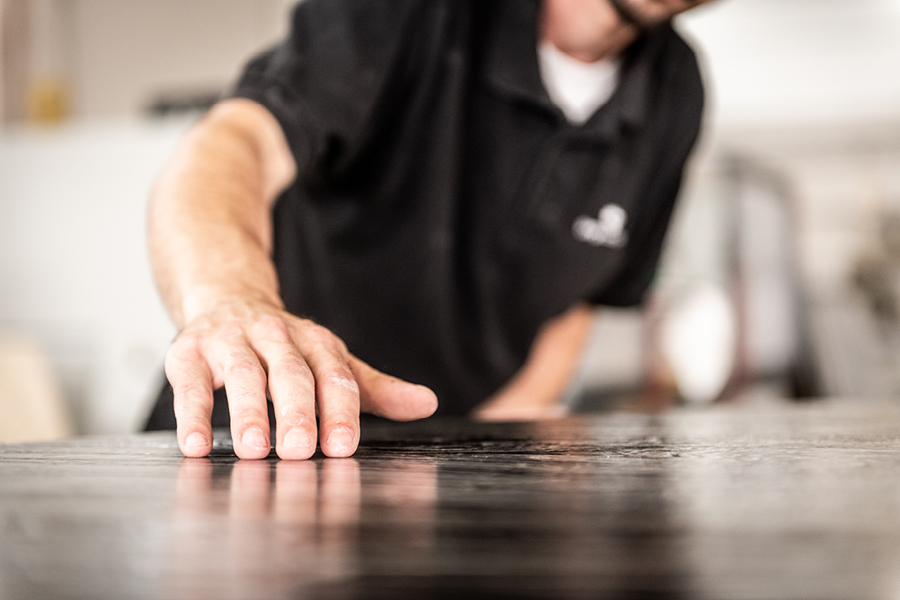 The natural origin and the charming unpredictability of its streaks and colors make any piece of stone a one-of-a-kind work of art. That's why Giorgio Collection works with many types of precious marbles to obtain stunning and exclusive furniture.
Marble is the perfect match between classic and modern: used since ancient times, it has its roots in history and creates contemporary and futuristic luxury collections thanks to the avant-garde design of Giorgio Collection.