Giorgio Collection presented the most iconic pieces of its collections at the Interior Mebel design exhibition, in Kiev: a great opportunity to live the luxury furniture world and share the passion for design. During the three days of the exhibition we welcomed at our stand professionals and enthusiasts of interior design, talking about what the world of luxury is today and what it means to to represent Made in Italy quality and know-how in the world.
During one of the interviews, Riccardo Vergombello - Giorgio Collection export manager - talked about the current situation in the luxury market, the effect of the pandemic and the future of luxury furniture.
"I am very happy to participate at the Interior Mebel exhibition in Kiev, many people are more and more interested in the world of luxury." Speaking of the tough period we are going through, Riccardo states: "The pandemic has not caused any big crisis, on the opposite: we have seen an increase of 20-30% compared to the past years, people are more willing to decorate their homes with luxury products."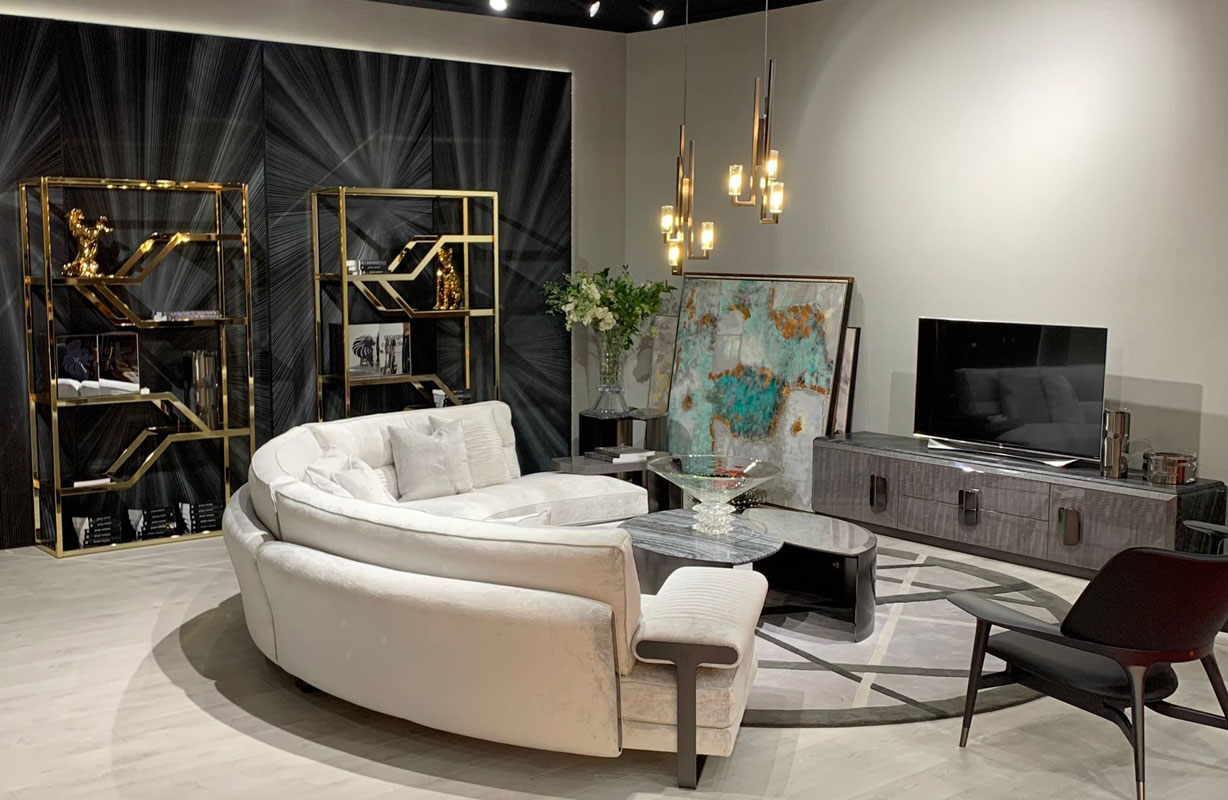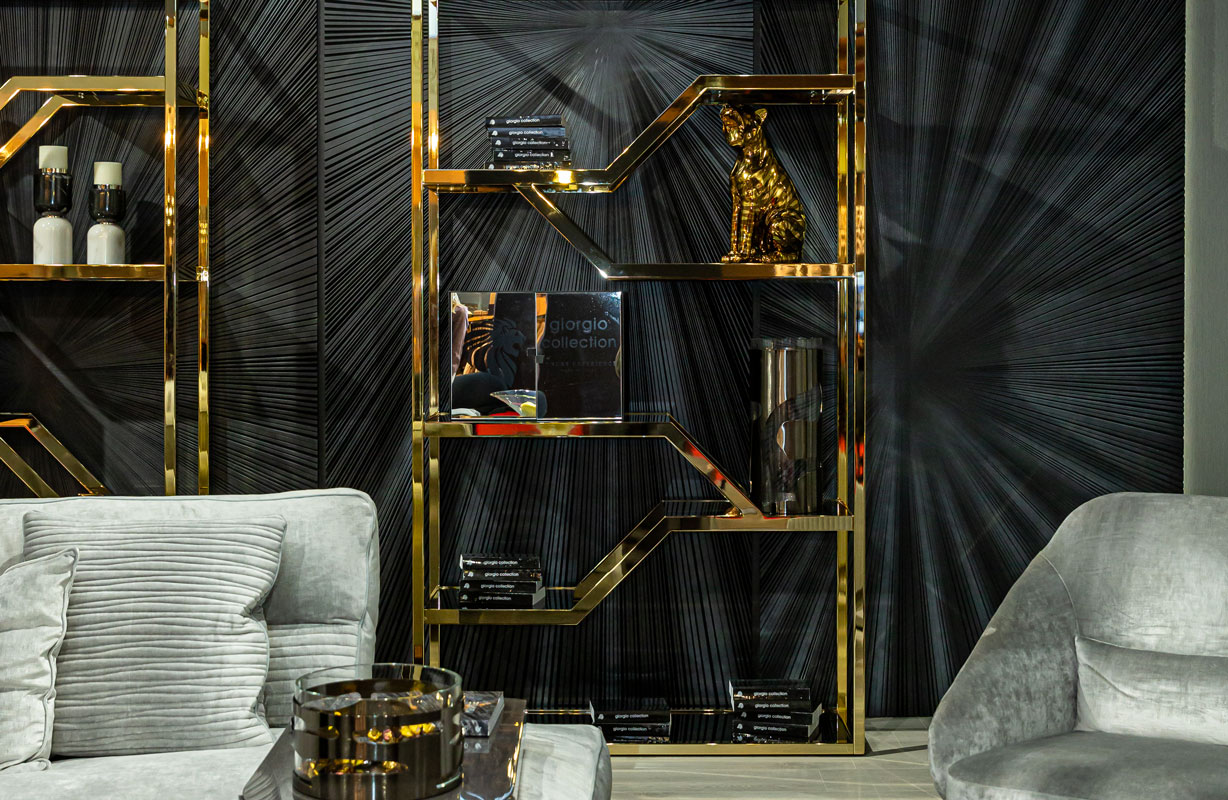 On the future of luxury design, Riccardo states that there is more and more interest in total furnishings. "People no longer buy one piece, but they are more interested in a Total Look for their home. "He continues with an exclusive preview: "This summer we will introduce the Outdoor collection: a selection of products that completes the philosophy of Giorgio Collection, for a total concept of Luxury Home."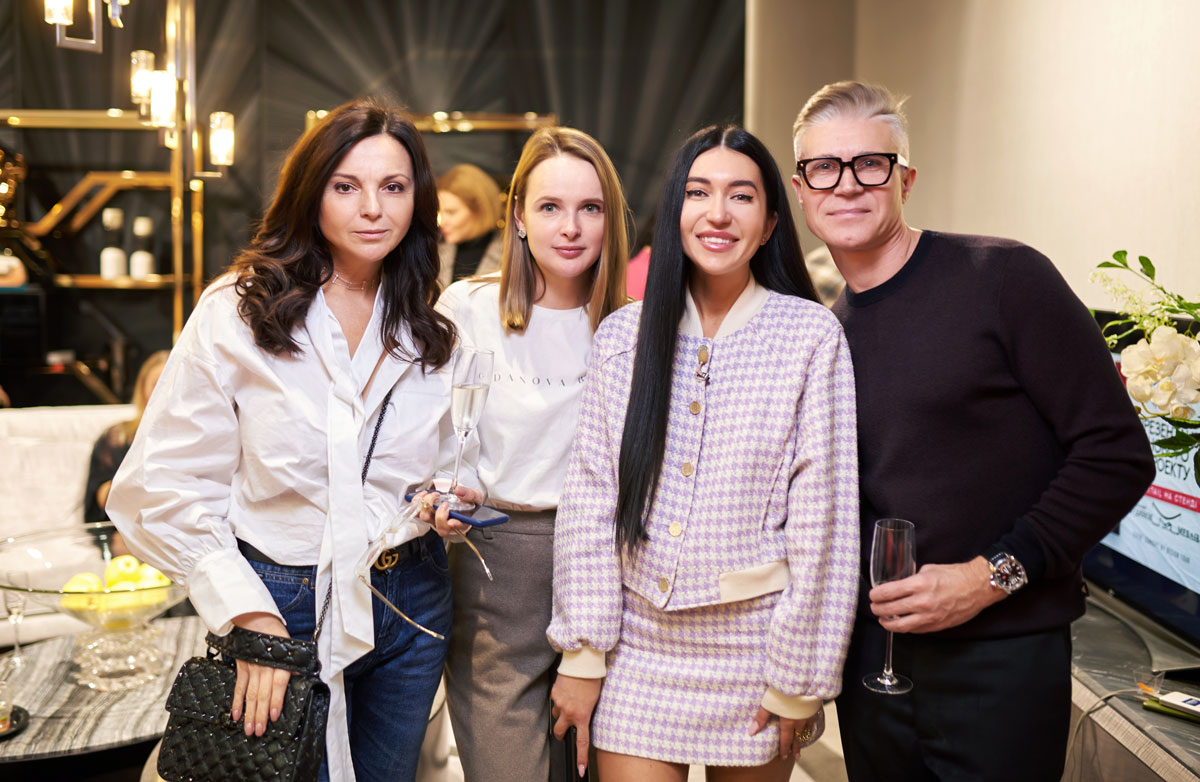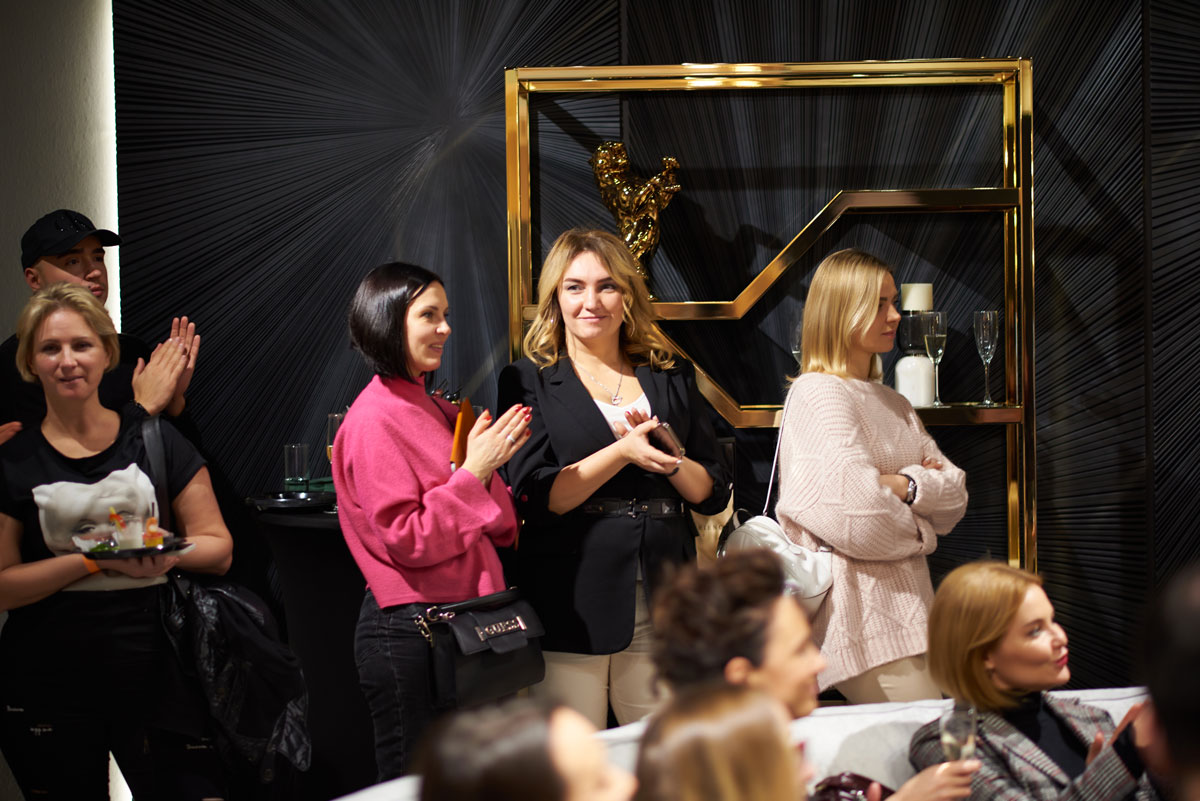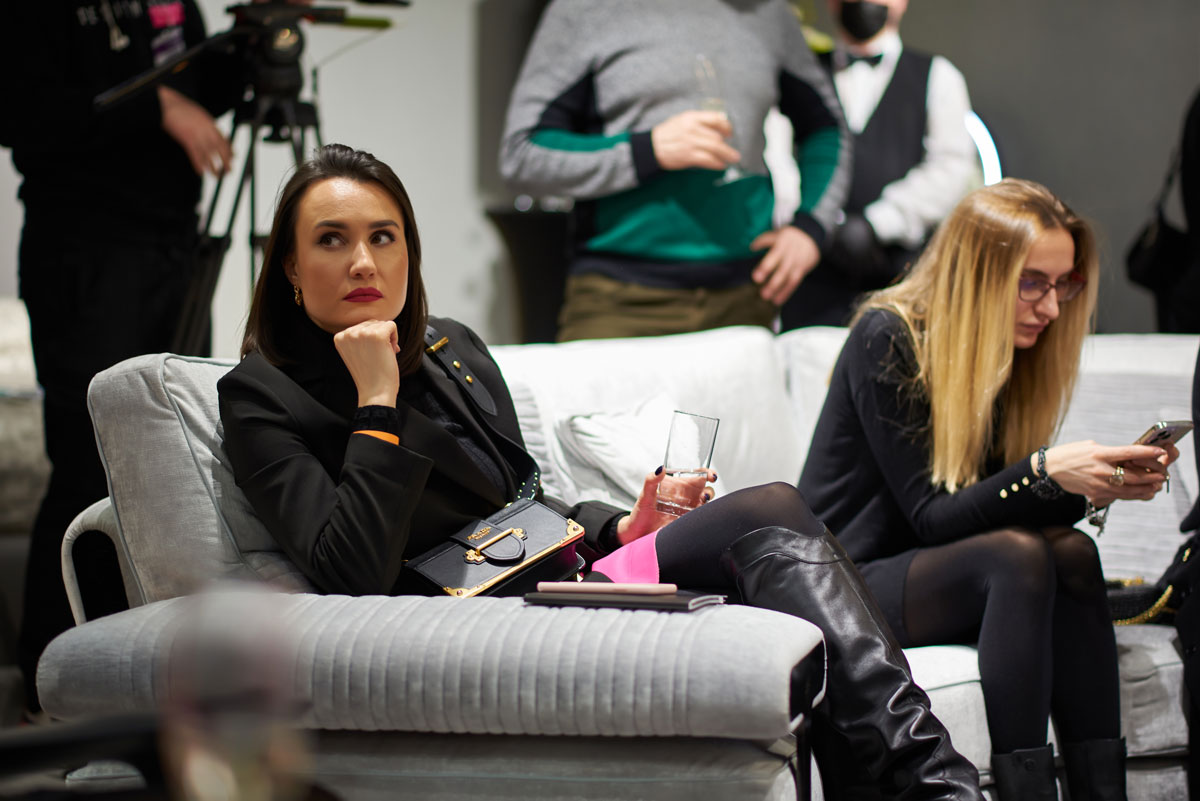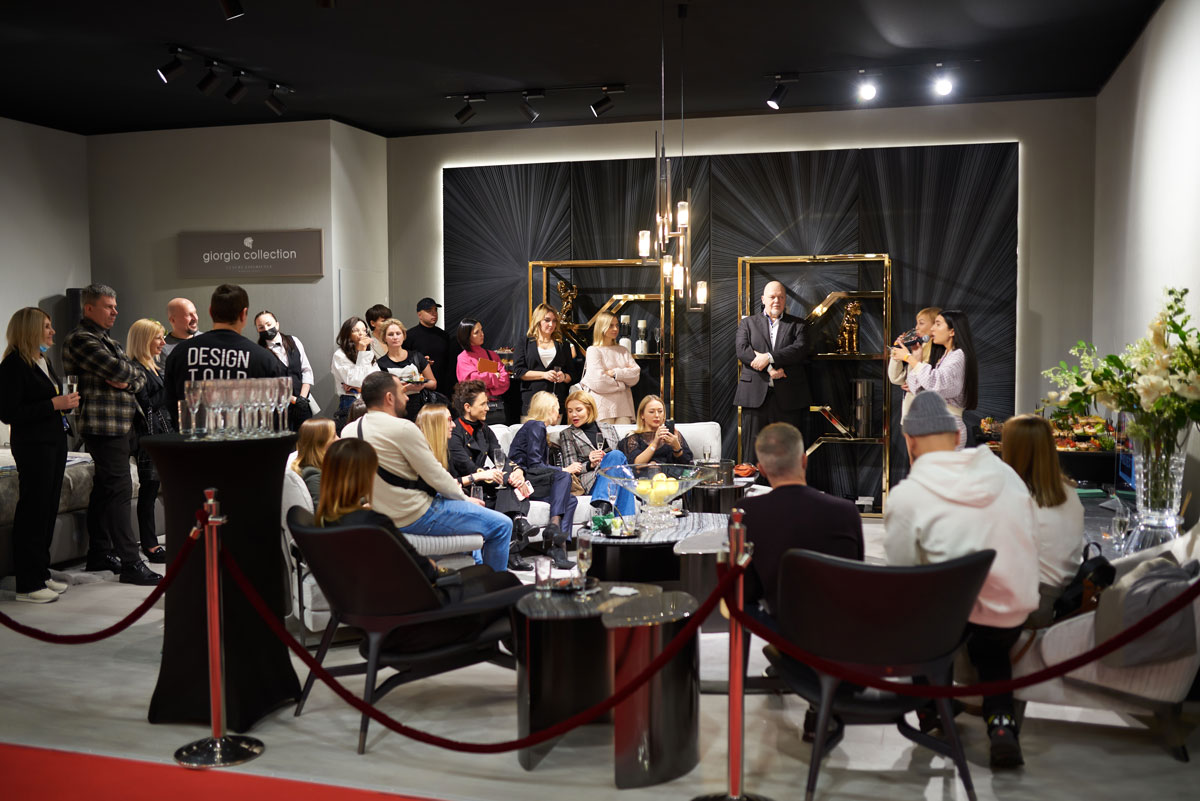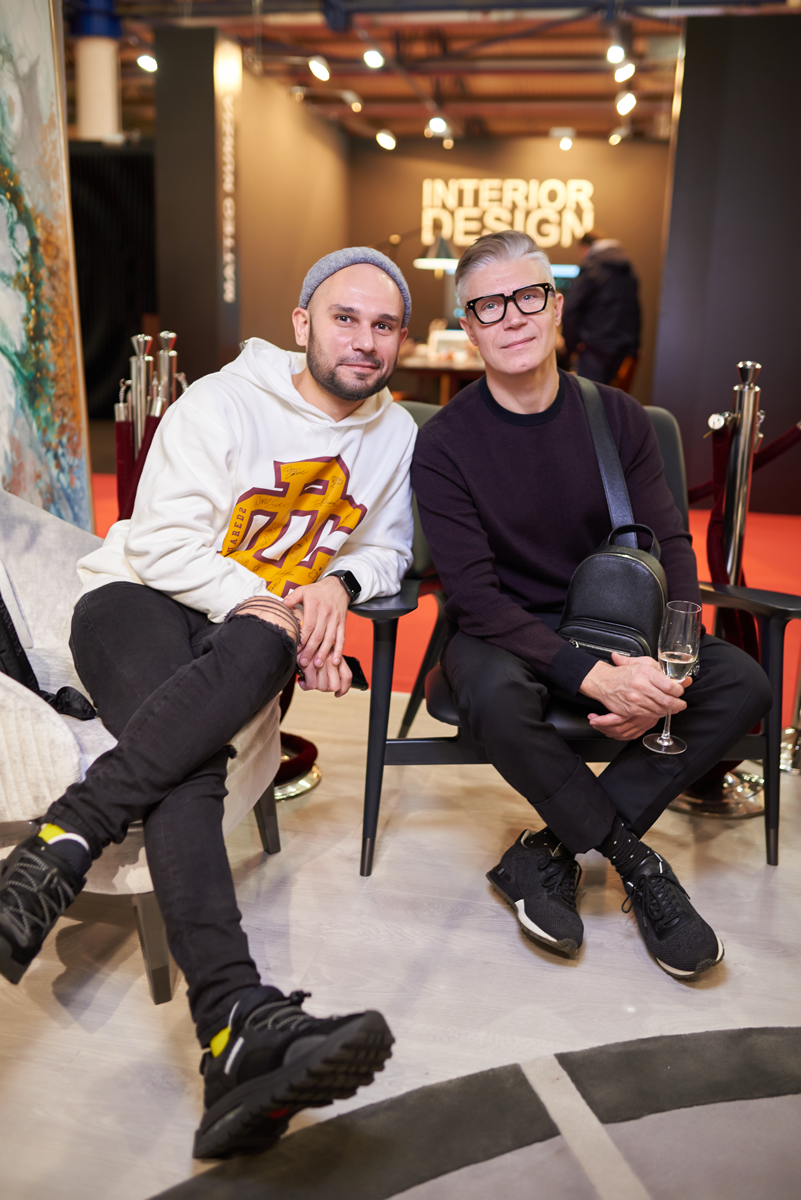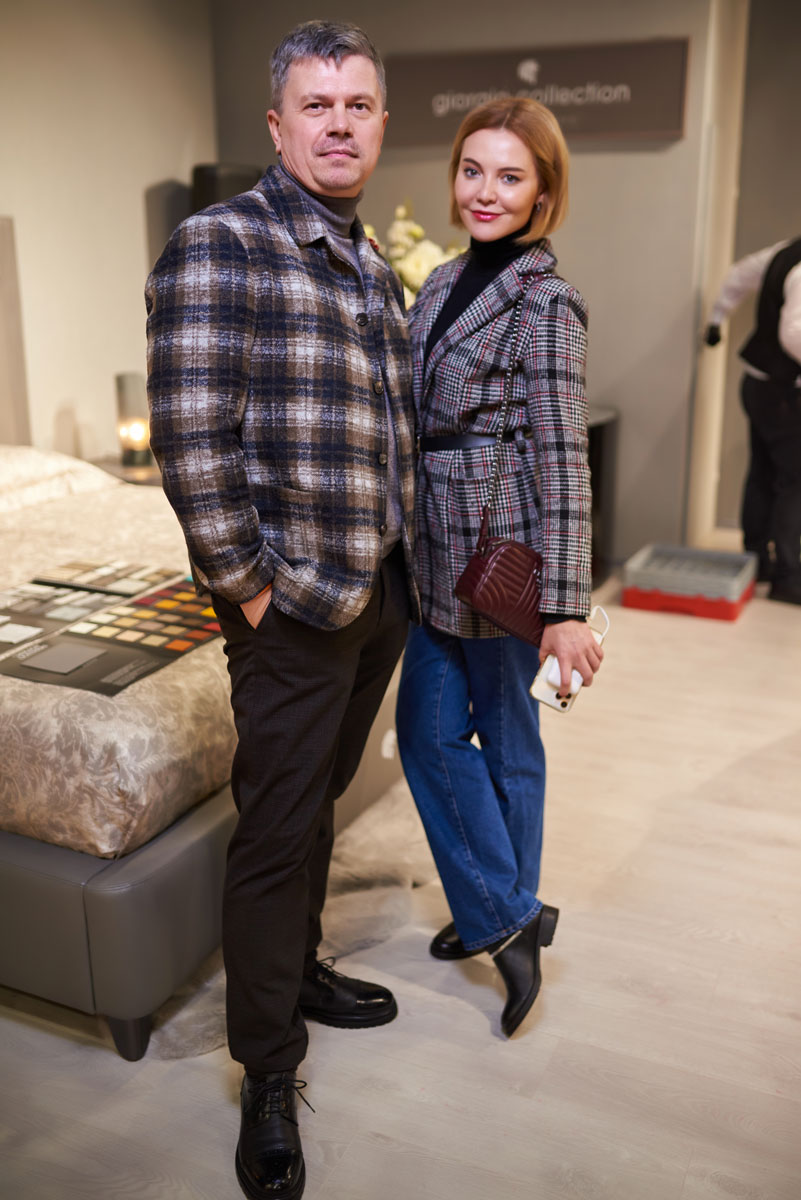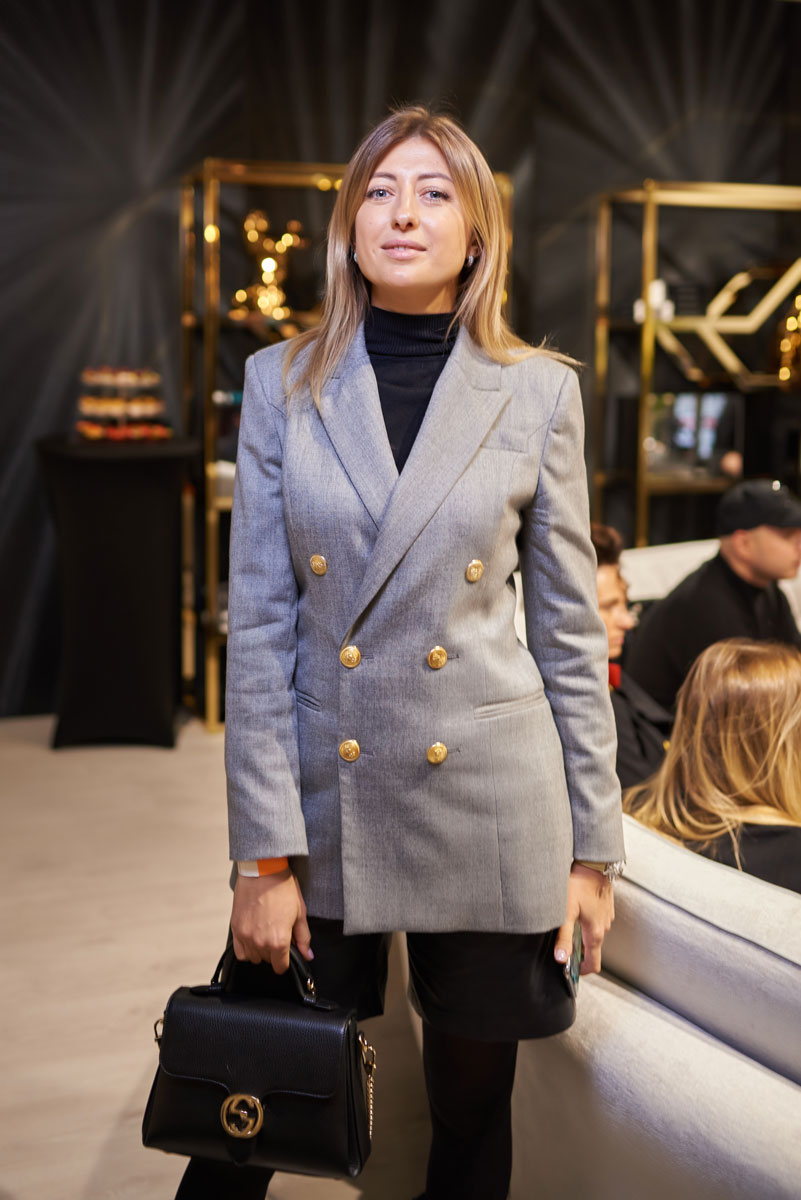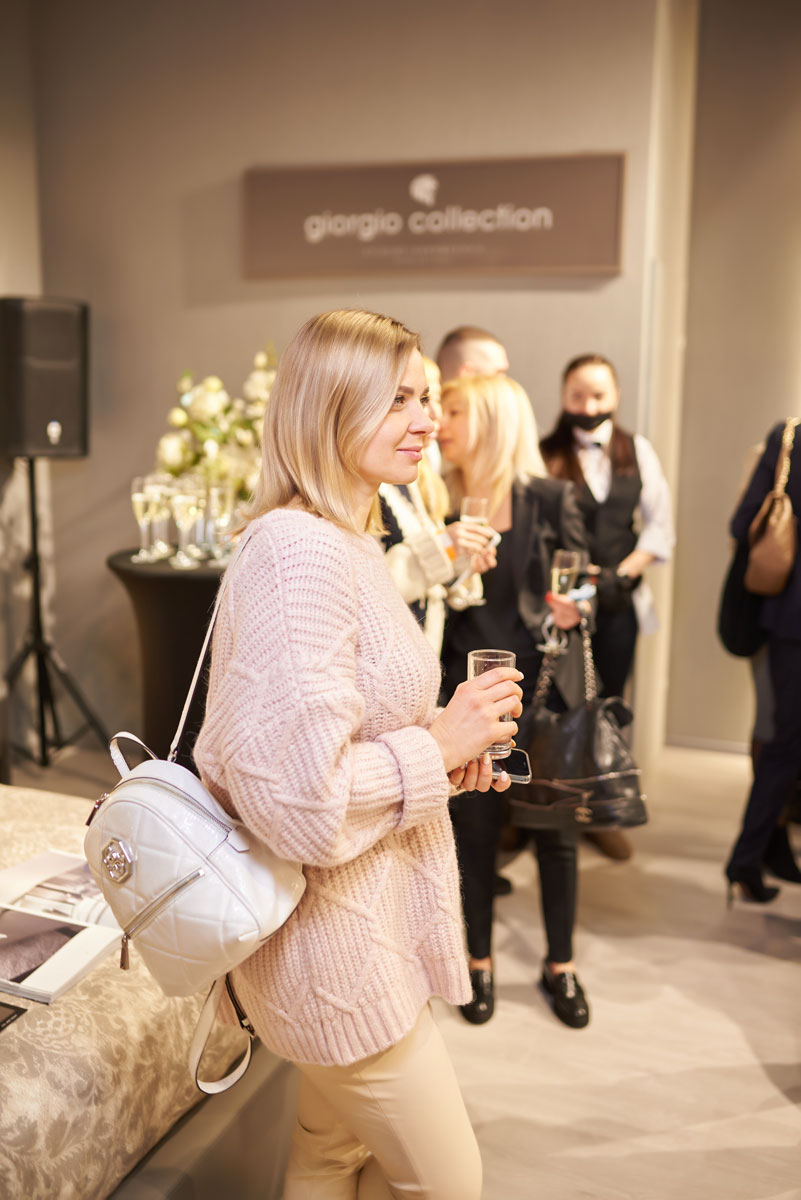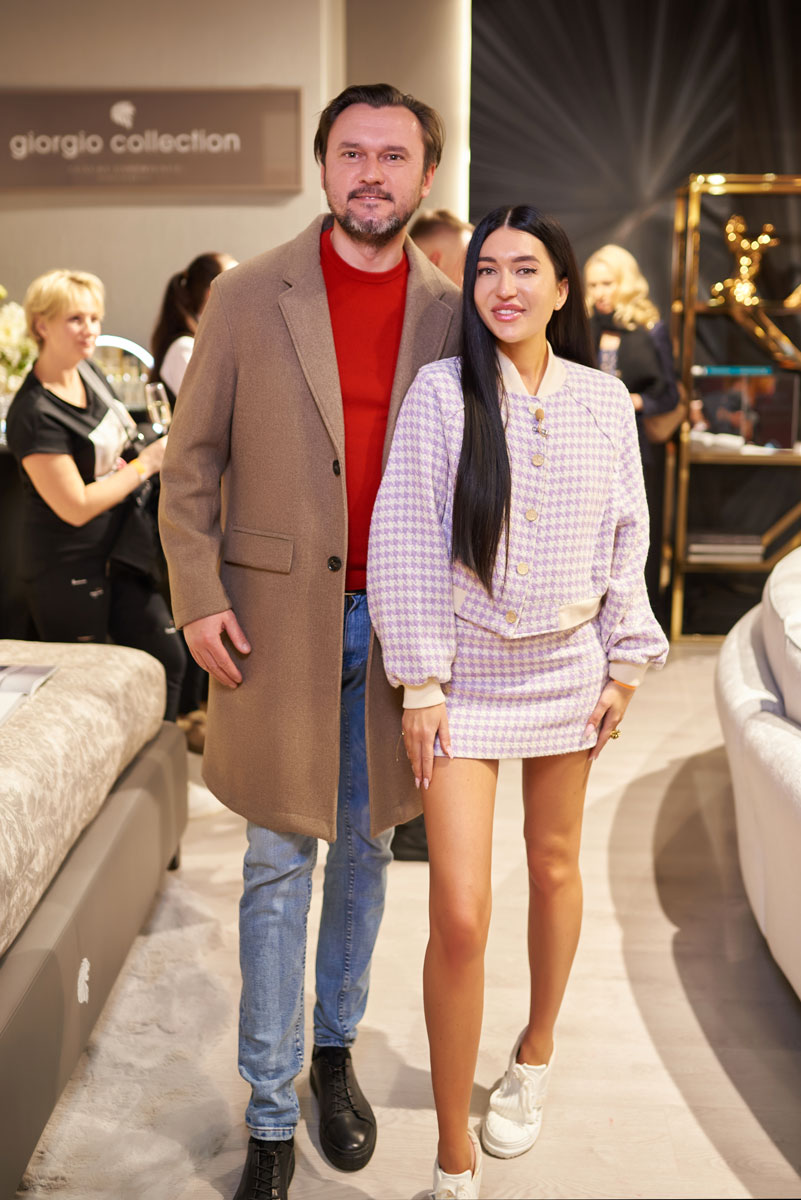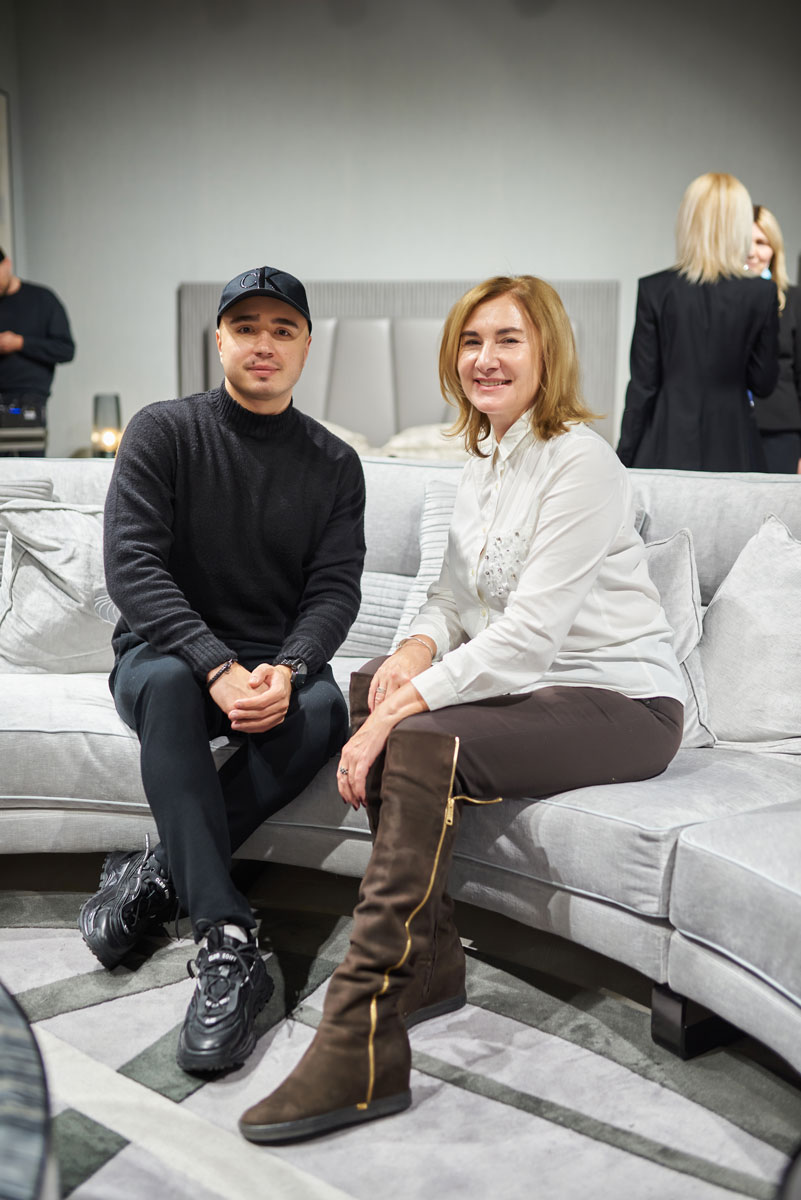 We want to thank all those who came to visit us at our stand and the whole Interior Mebel team for creating an amazing experience.

See you soon, Kiev!