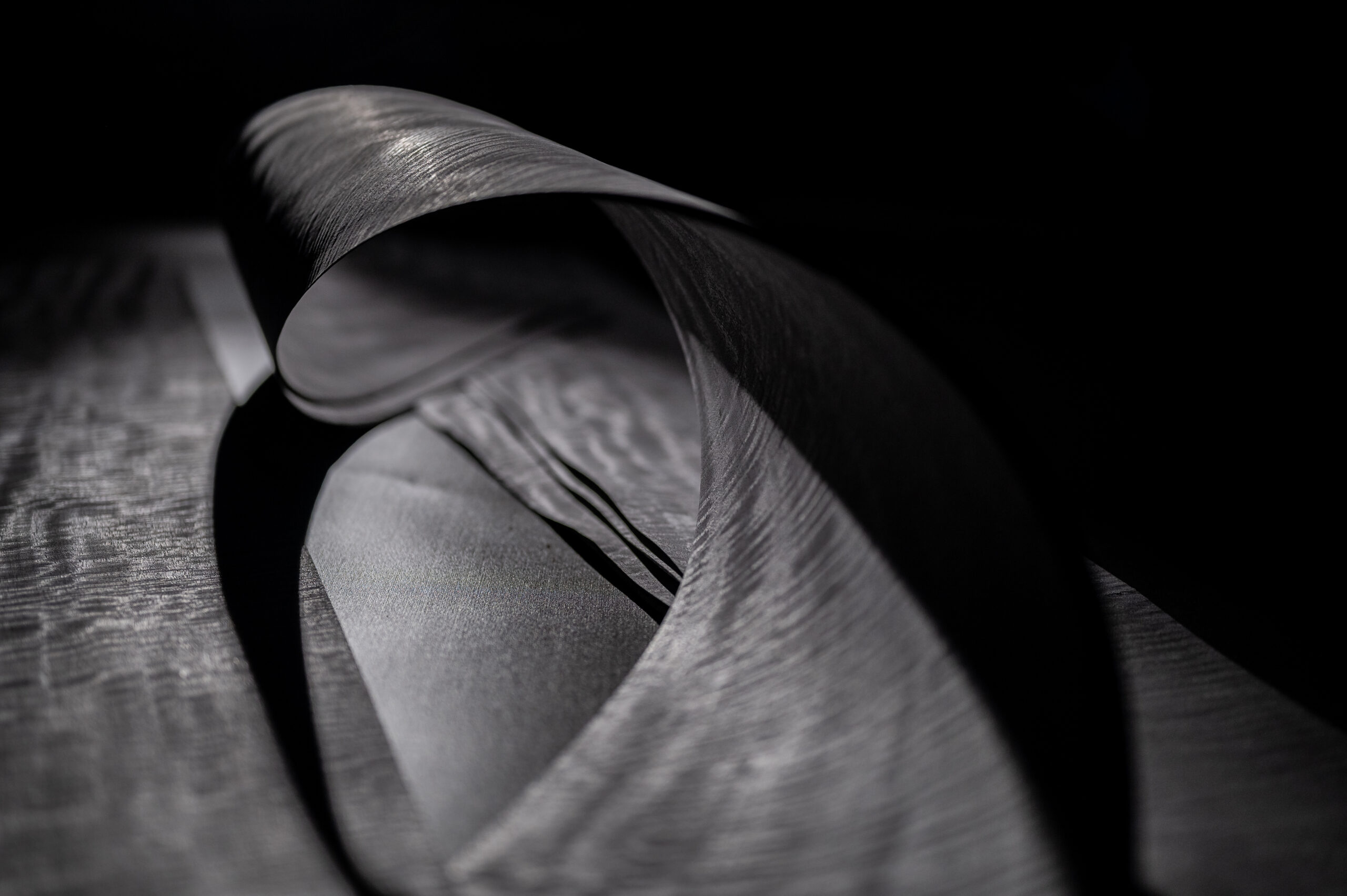 A craftsmanship made of time, care and passion: this is the Giorgio Collection trademark. Our artisans transform and enrich the finest raw materials with an exclusive know-how. Each phase of the production process is absolutely controlled and carried out by highly experienced craftsmen. Each of our products can be defined as an artwork because it is artfully manufactured.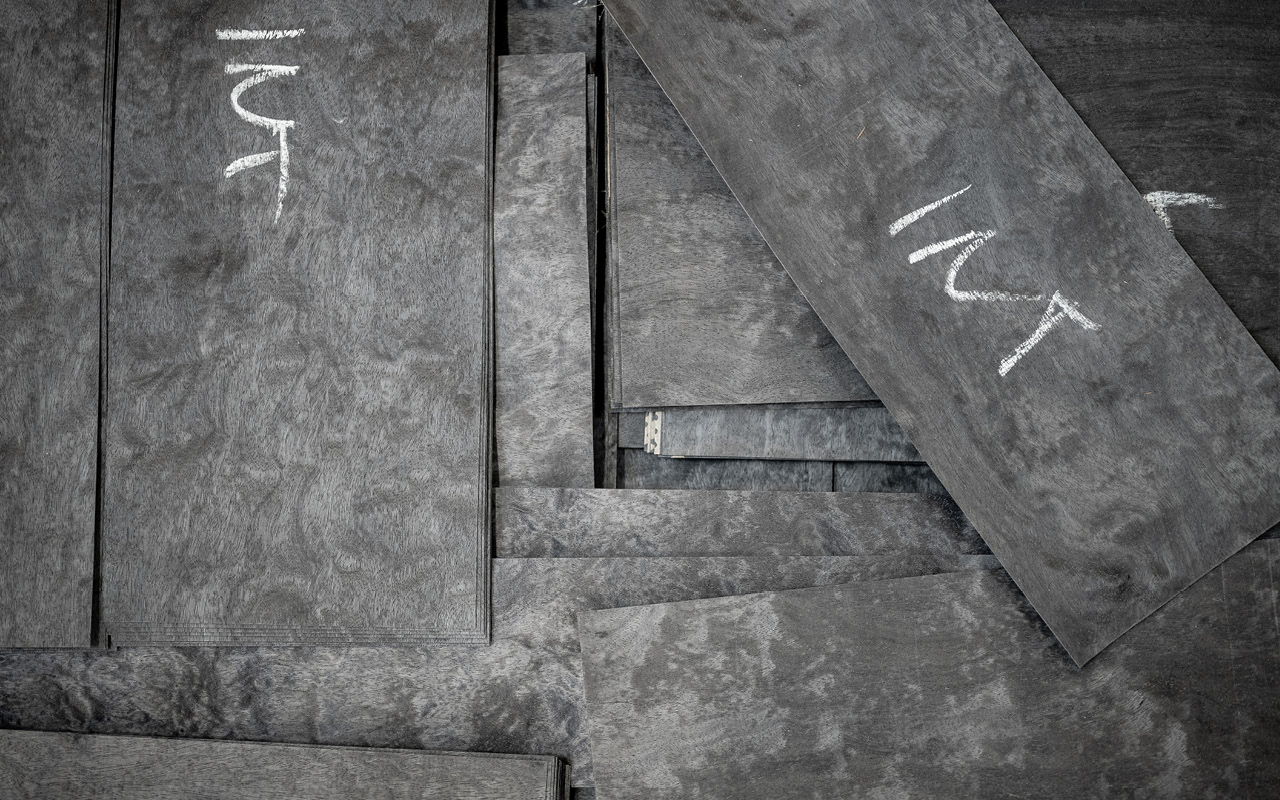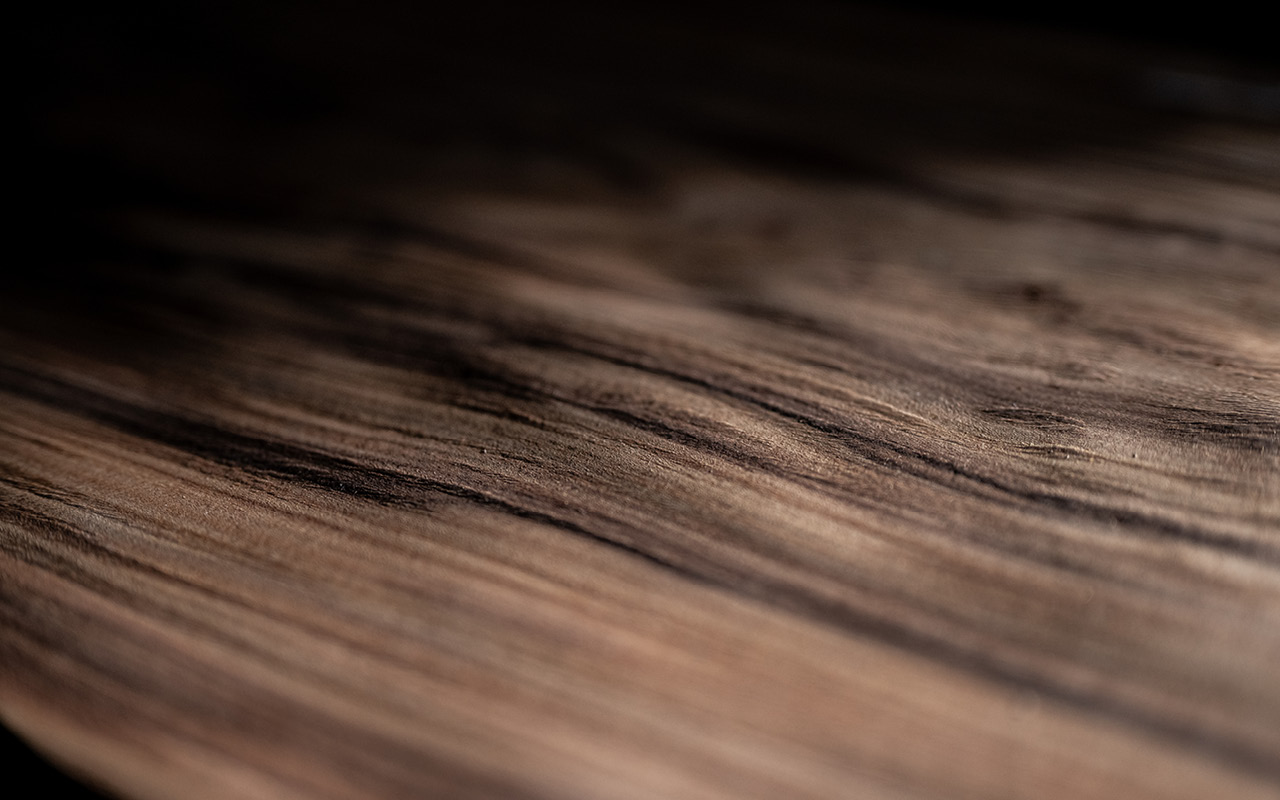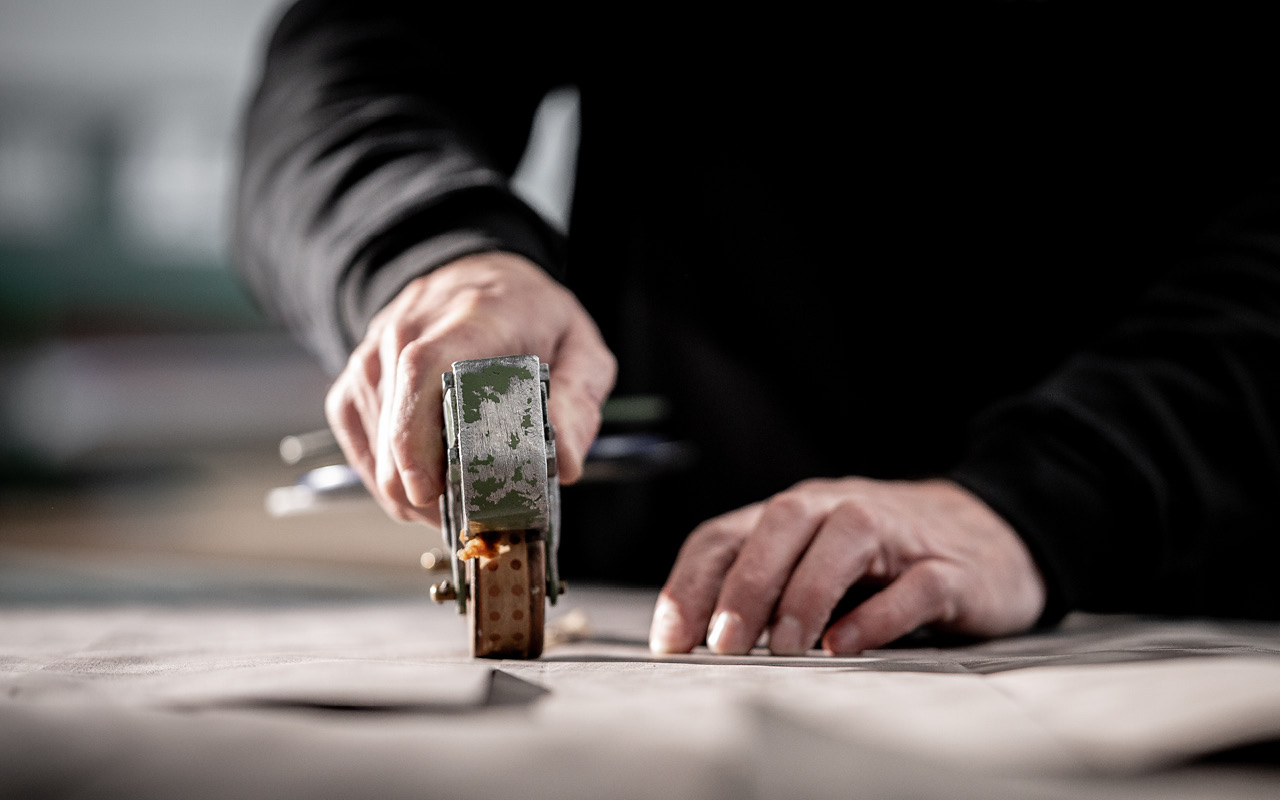 24 carat gold is bonded to metal through a galvanization process: a full tank of gold welcomes our products and transforms them into pure luxury items. Gold is wealth and warmth, its cheerful brightness is associated with love, magic, and wisdom. Our collections give a shiny look for rich interiors. Gold enriches the details of furniture and accessories, turning interiors into a precious treasure chest, thanks to the polishing treatment, that gives a jewel look to the light gold chrome stainless steel detail, a delicate operation that must be carried out by expert and careful hands.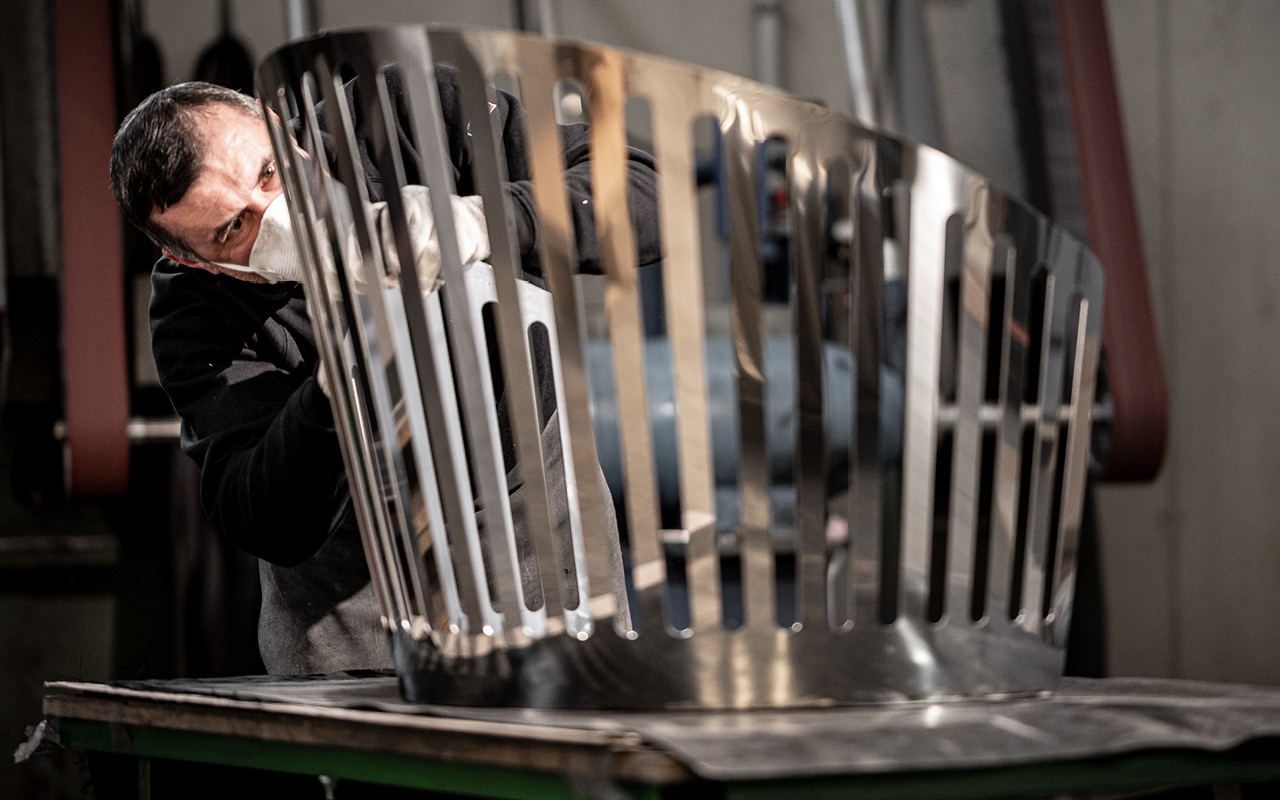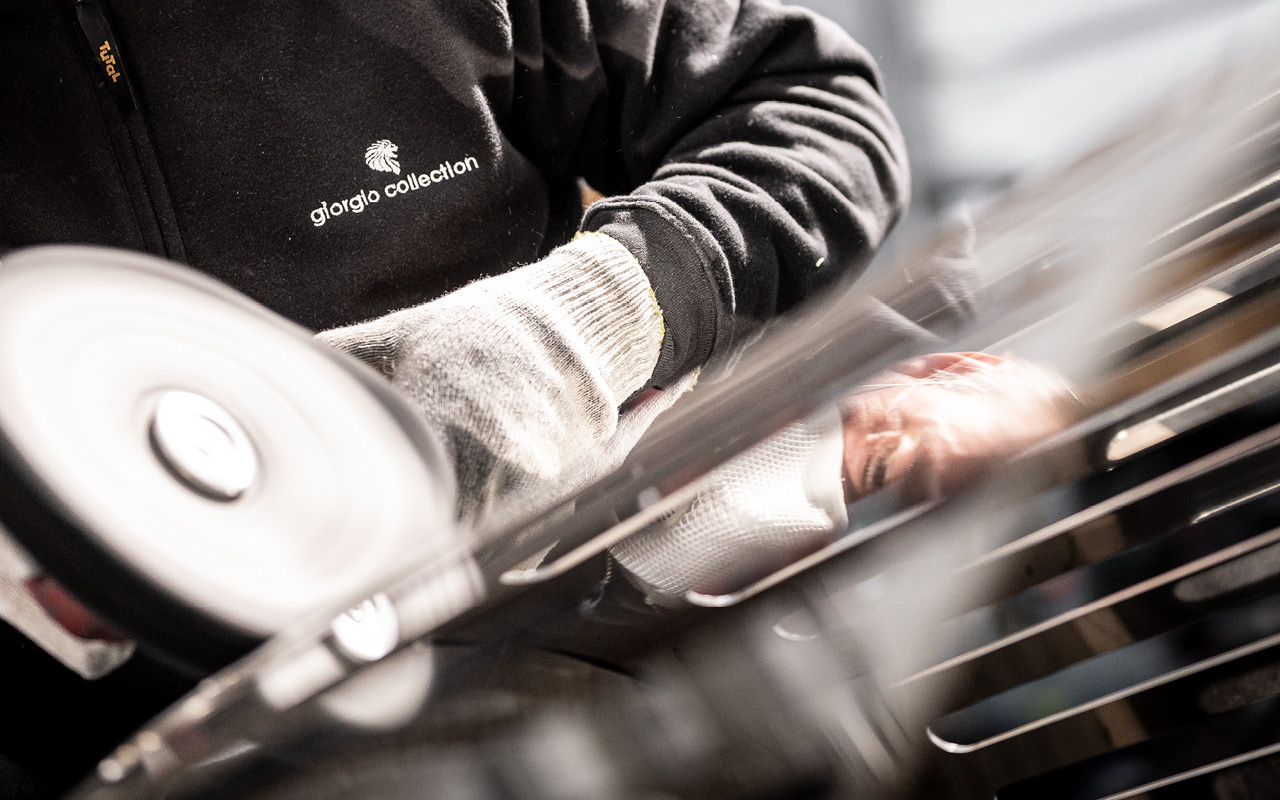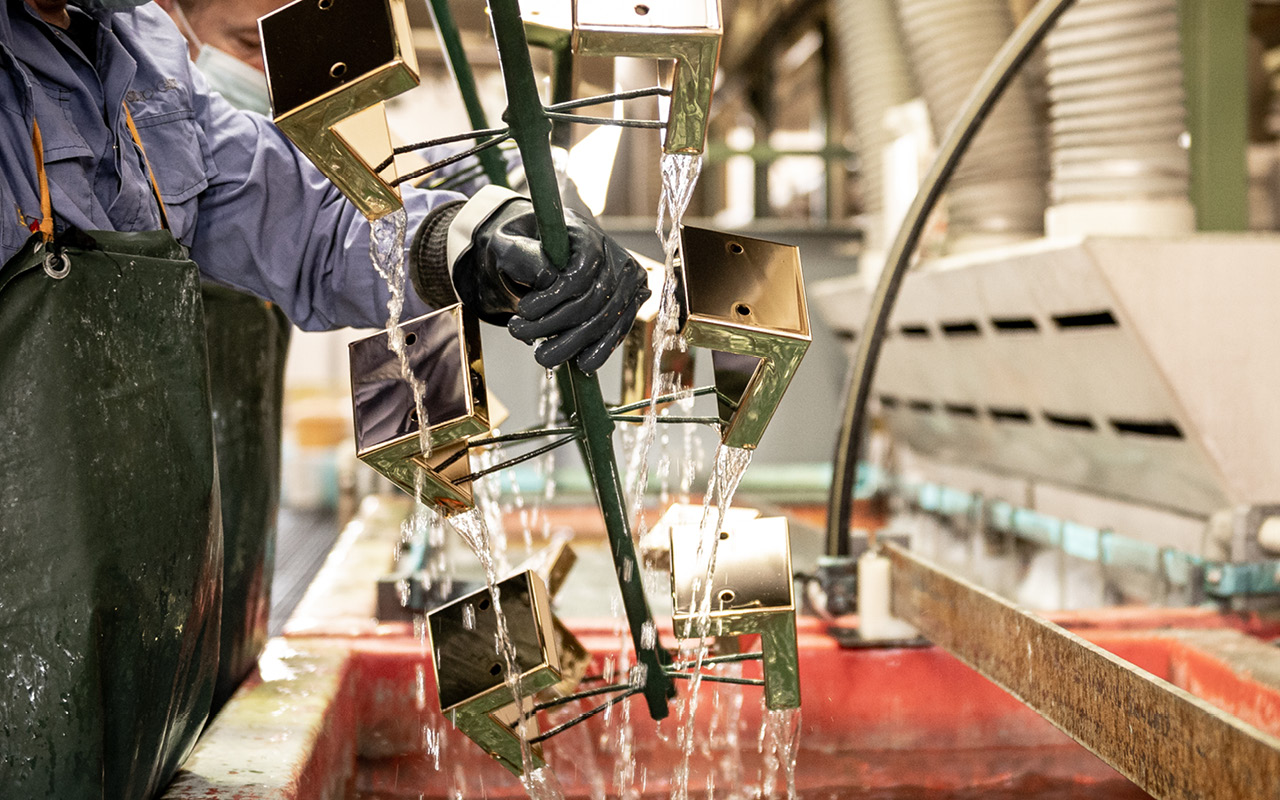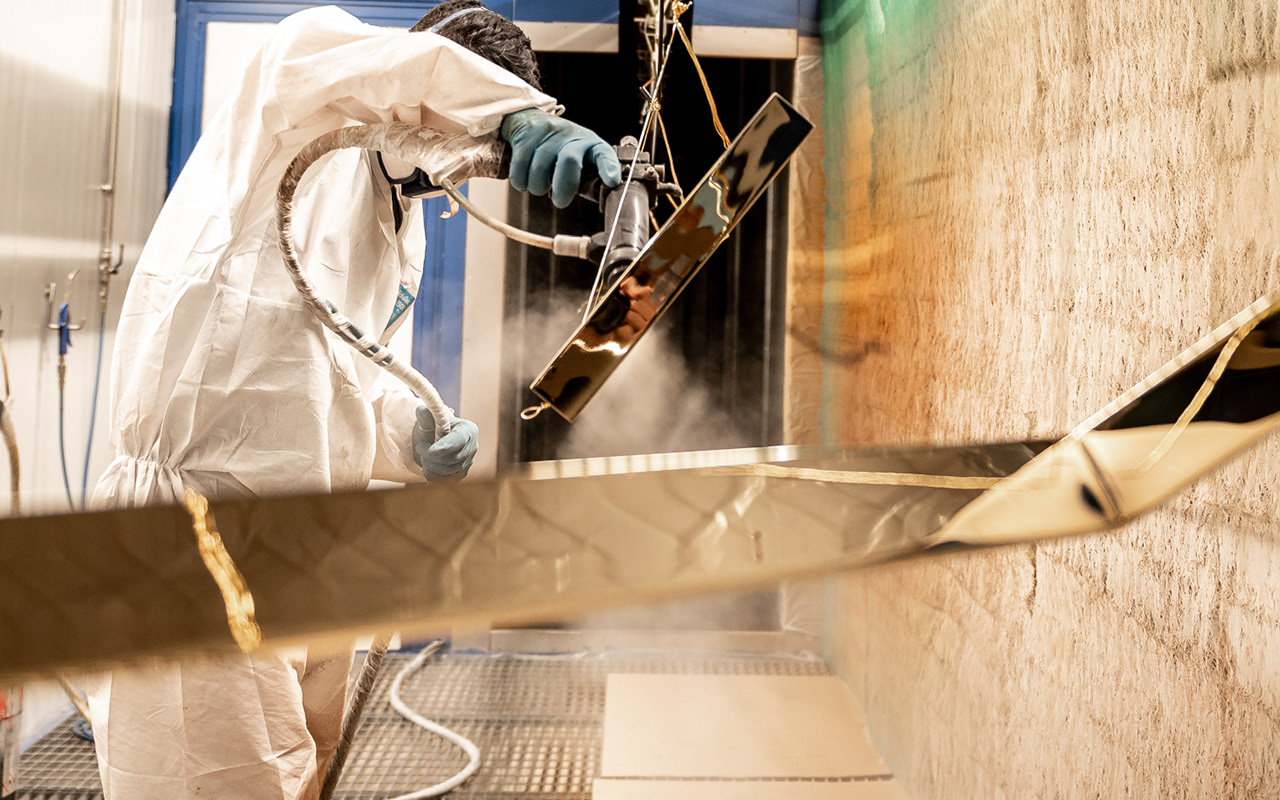 Marble, a natural stone that becomes an object of luxury design through a traditional and ancient working process. The magic of marble has always had a special place inside the luxury interior design environment for its ability to make any object a unique piece. Giorgio Collection has always used this precious stone to decorate and add value to the collections, creating ethereal and extremely sophisticated atmospheres. The natural origin and the charming unpredictability of its streaks and colors make any piece of stone a one-of-a-kind work of art. That's why Giorgio Collection works with many types of precious marbles to obtain stunning and exclusive furniture. Marble is the perfect match between classic and modern: used since ancient times, it has its roots in history and creates contemporary and futuristic luxury collections thanks to the avant-garde design of Giorgio Collection.