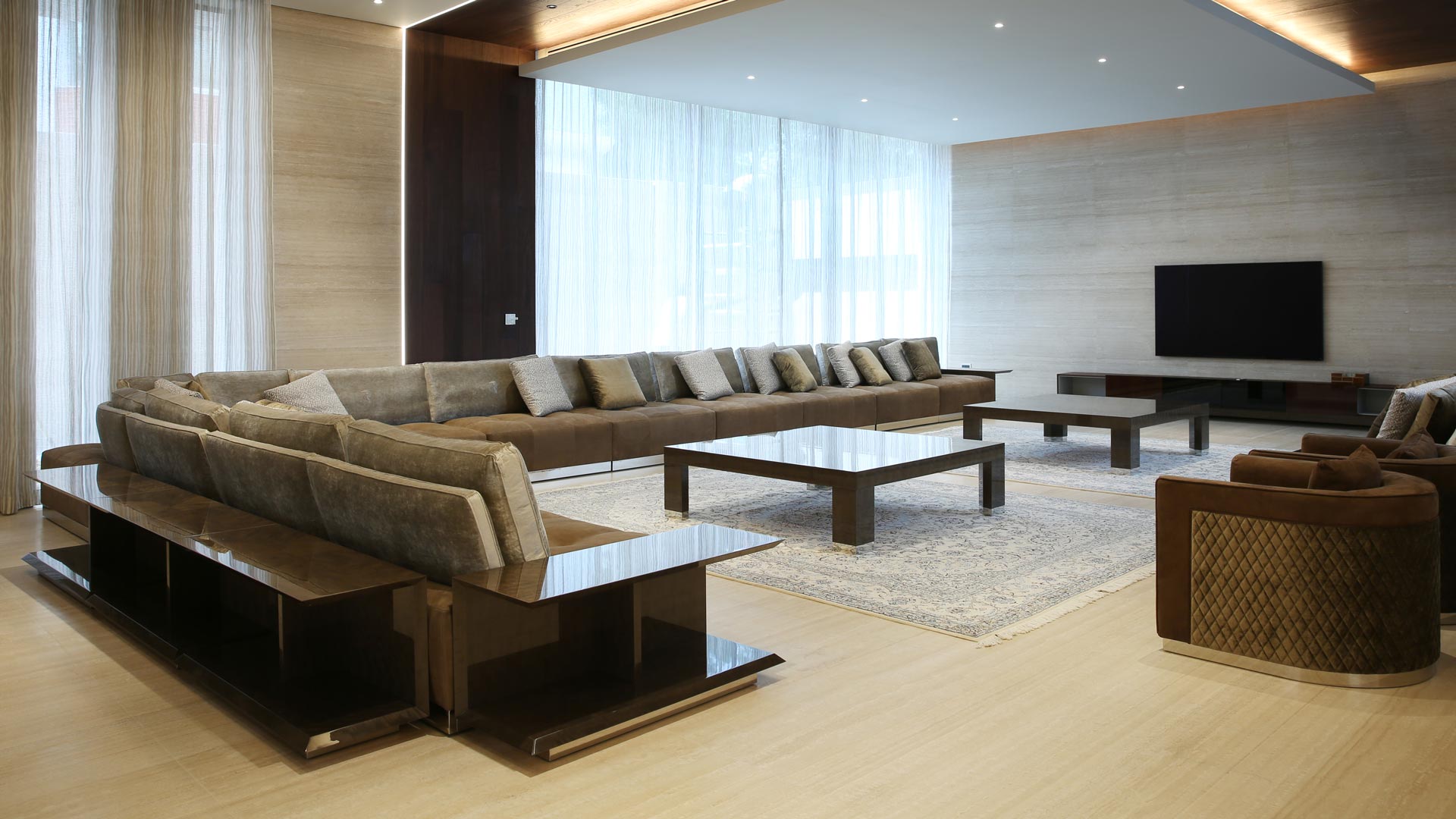 Giorgio Collection provides all the necessary materials for professionals in the industry to design and create spaces with Giorgio Collection products. The brand fullfills the requests and needs of architects and interior design professionals, providing support with professional tools  for exclusive, original, and refined projects.
The Giorgio Collection technical office is able to manage complex furnishing commissions, offering archi­tects and professionals high-level tools. 3D models of all catalog products and 360° support services ranging from the design, installation and logistics constitute an added value that makes the company an important ally in the development of efficient processes thanks to the experience gained over nearly 65 years in the production of high-end furnishings. Integrated businesses, focused on excellence, that guarantee the perfect execution of resi­dential and hospitality contract projects. In addition to the luxury experience that it offers its customers, Giorgio Collection is distinguished for its ability to offer highly customized products and a made-to-measure attitude, guaranteeing the delivery of the furnishings in just a few days throughout its network.
Log in or sign in to our reserved B2B Area: you will be able to download all the collections' catalogs, 3D images, samples, marketing material and everything you need for your projects.
If you have a project and want to collaborate with us, fill out the form with your informations and you will be contacted by our team.