Collection
Mirage
Design by Castello Lagravinese Studio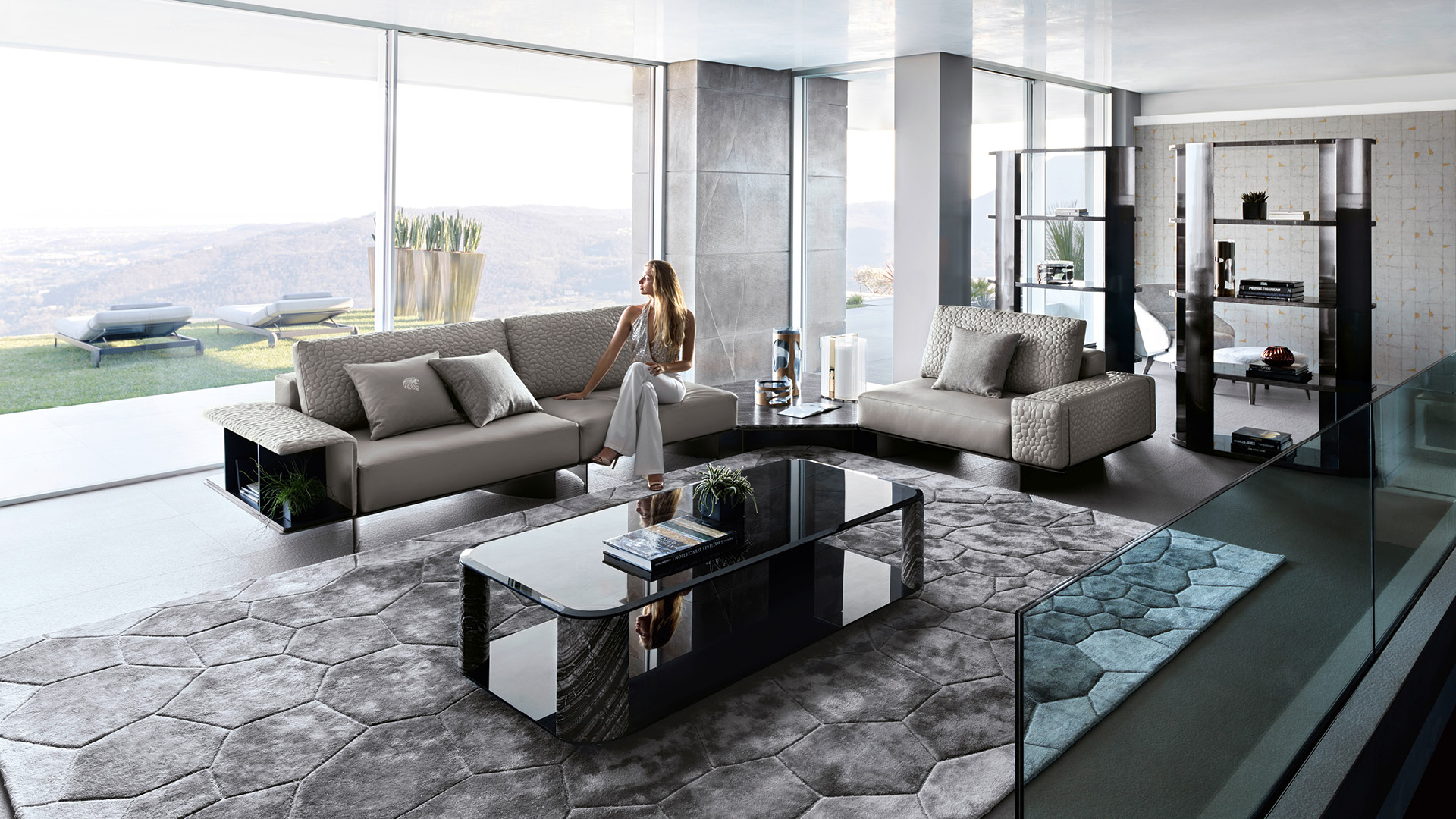 Sophisticated look & feel
Contemporary style, square shapes and clean lines for a sophisticated look and feel: the MIRAGE collection embraces materials and textures to add a vibrant spirit to luxury interior spaces. The great tradition of cabinet-maker guides GIORGIO COLLECTION in the selection of the rare and exotic Madagascar Mowingui: a wood from the African rainforests, with a figured grain that adds a decorative image to the furniture. Bleached and stained, it is utilized in deep grey color.
Another outstanding protagonist of the MIRAGE collection is Kenya Black marble, a striking stone, with an intense color and veins that suggest the image of bark on large tree trunks. The material is enhanced with an open pore acid-etched finish. In MIRAGE, the marble does not simply decorate tops and details but becomes the structure of the furniture, reversing the classic balance of the materials. Scotch-gard nubuck and fine aniline leather cover and enhance the upholstered pieces. Finally, details in black galvanic satin-finished nickel light up the four areas of the collection: living room, dining room, bedroom and office. MIRAGE offers a refined total look with over 50 pieces, also including precious complements and accessories such as lamps, rugs, mirrors, vases and paintings.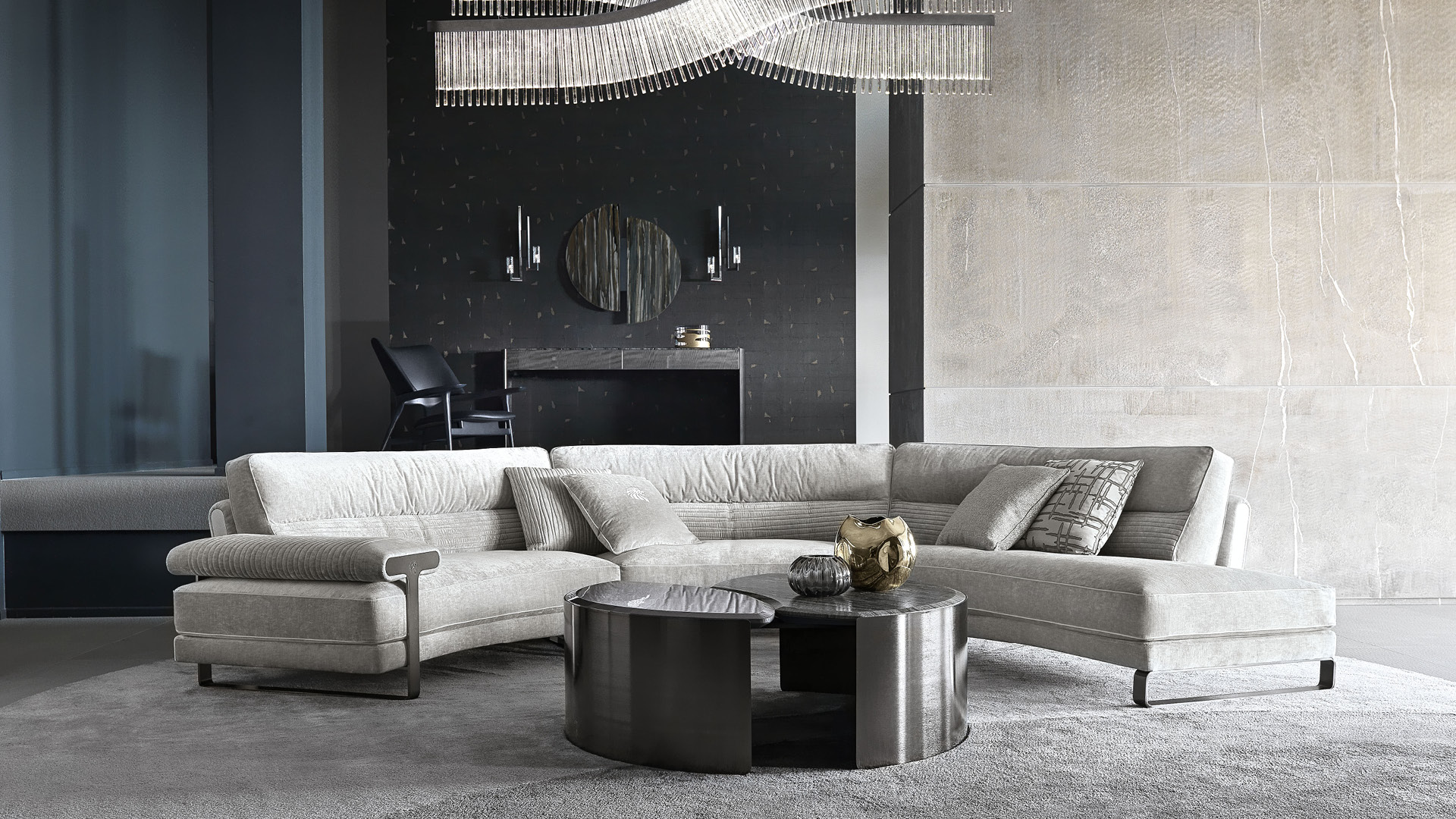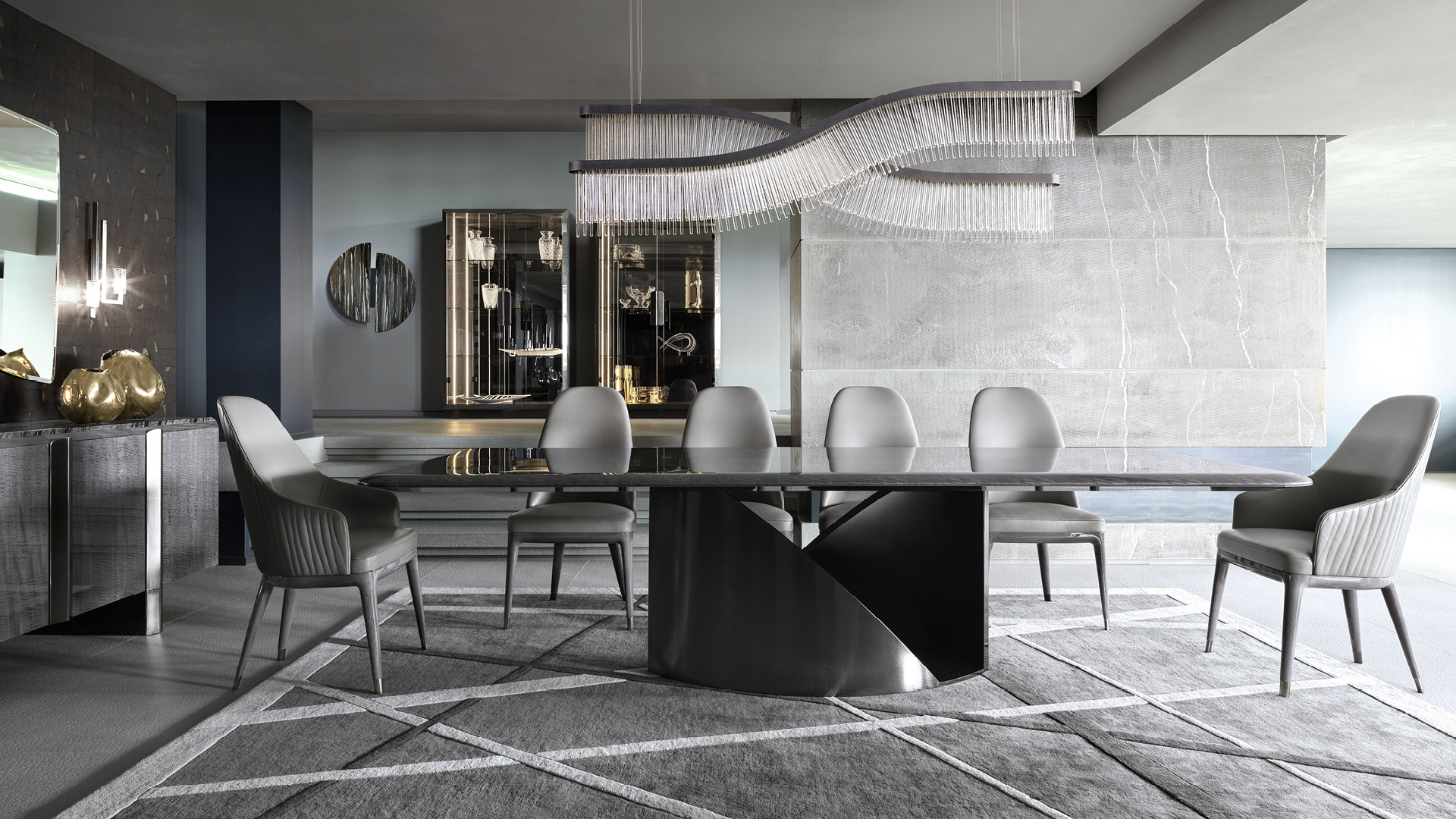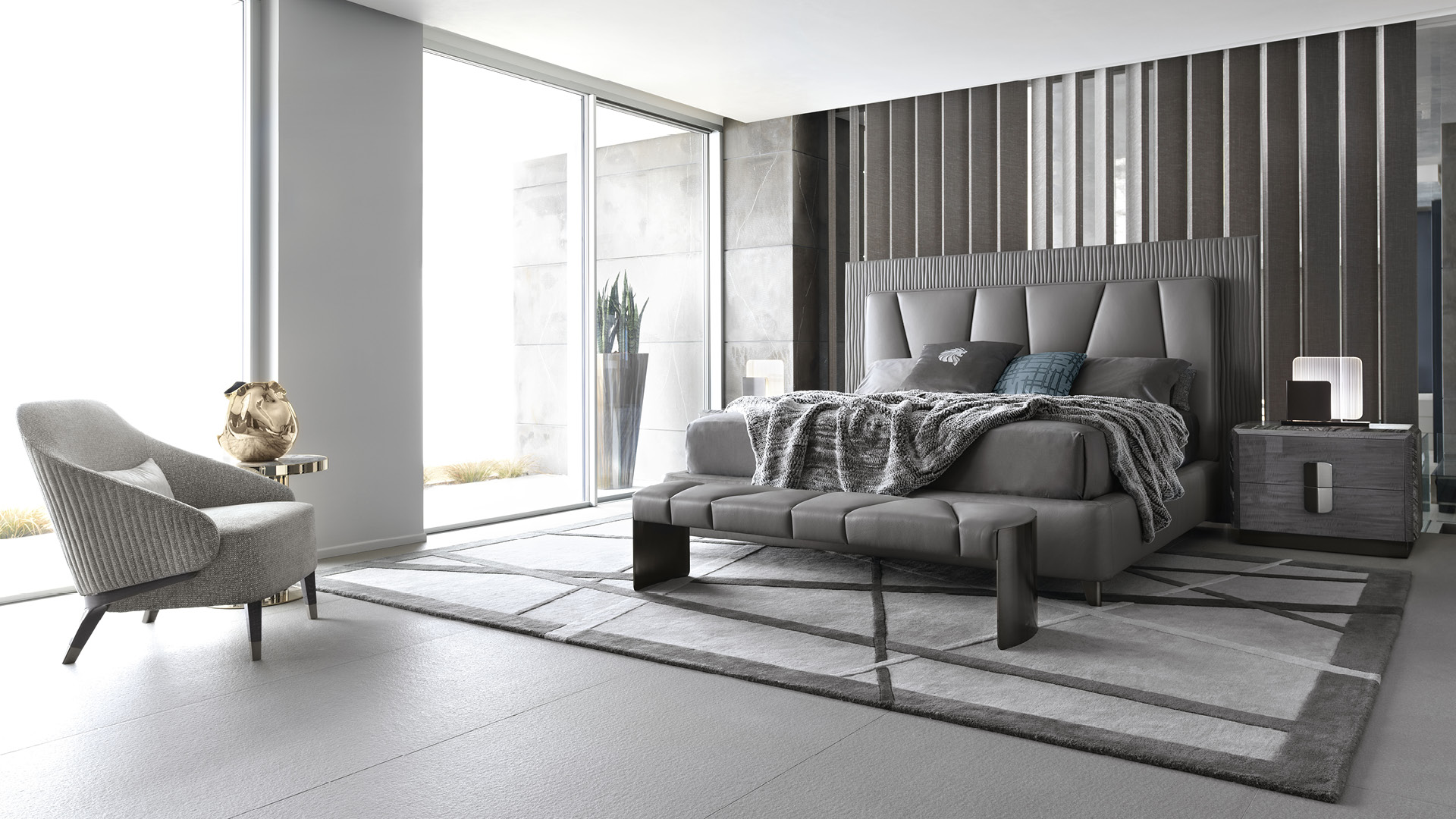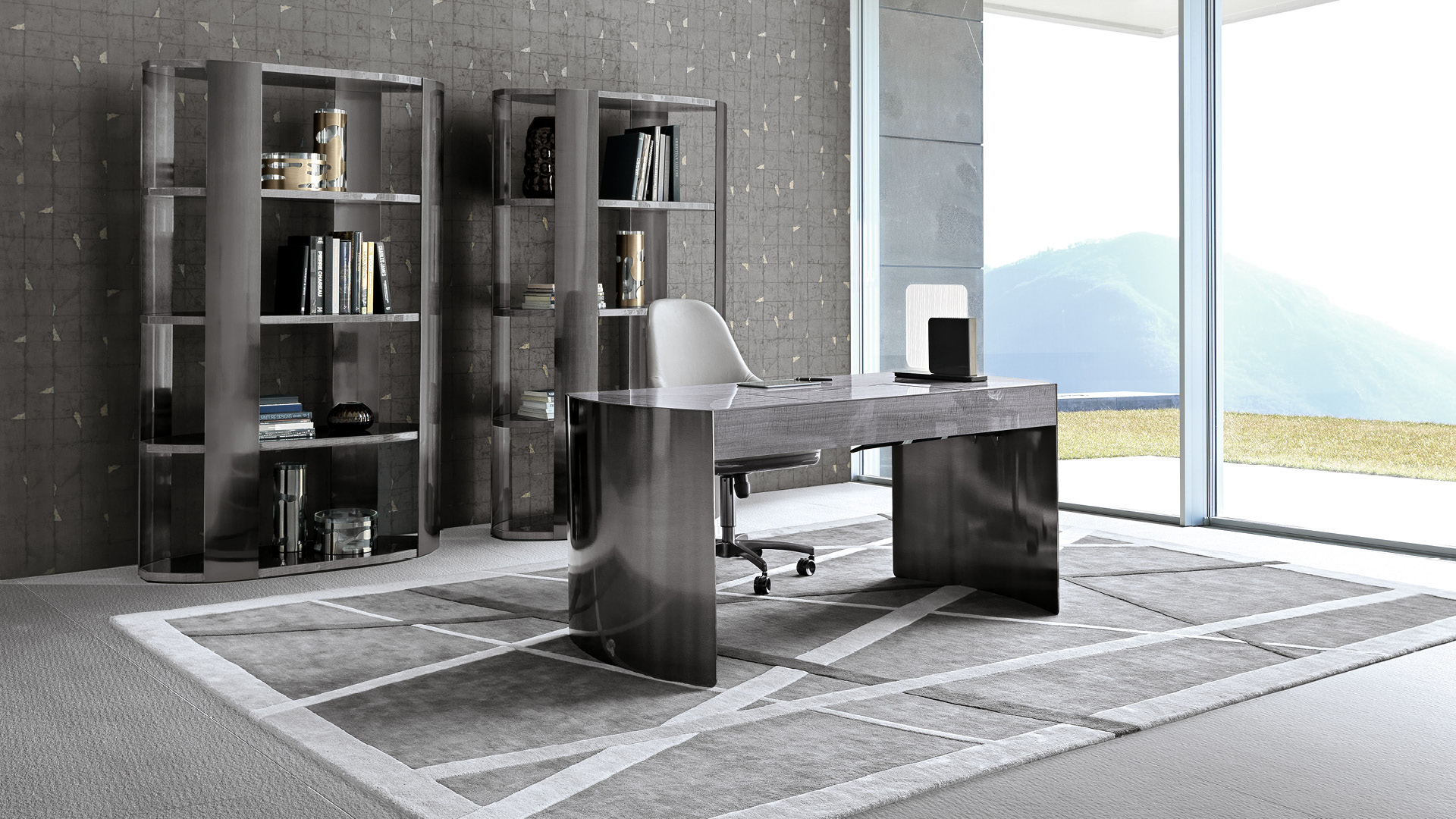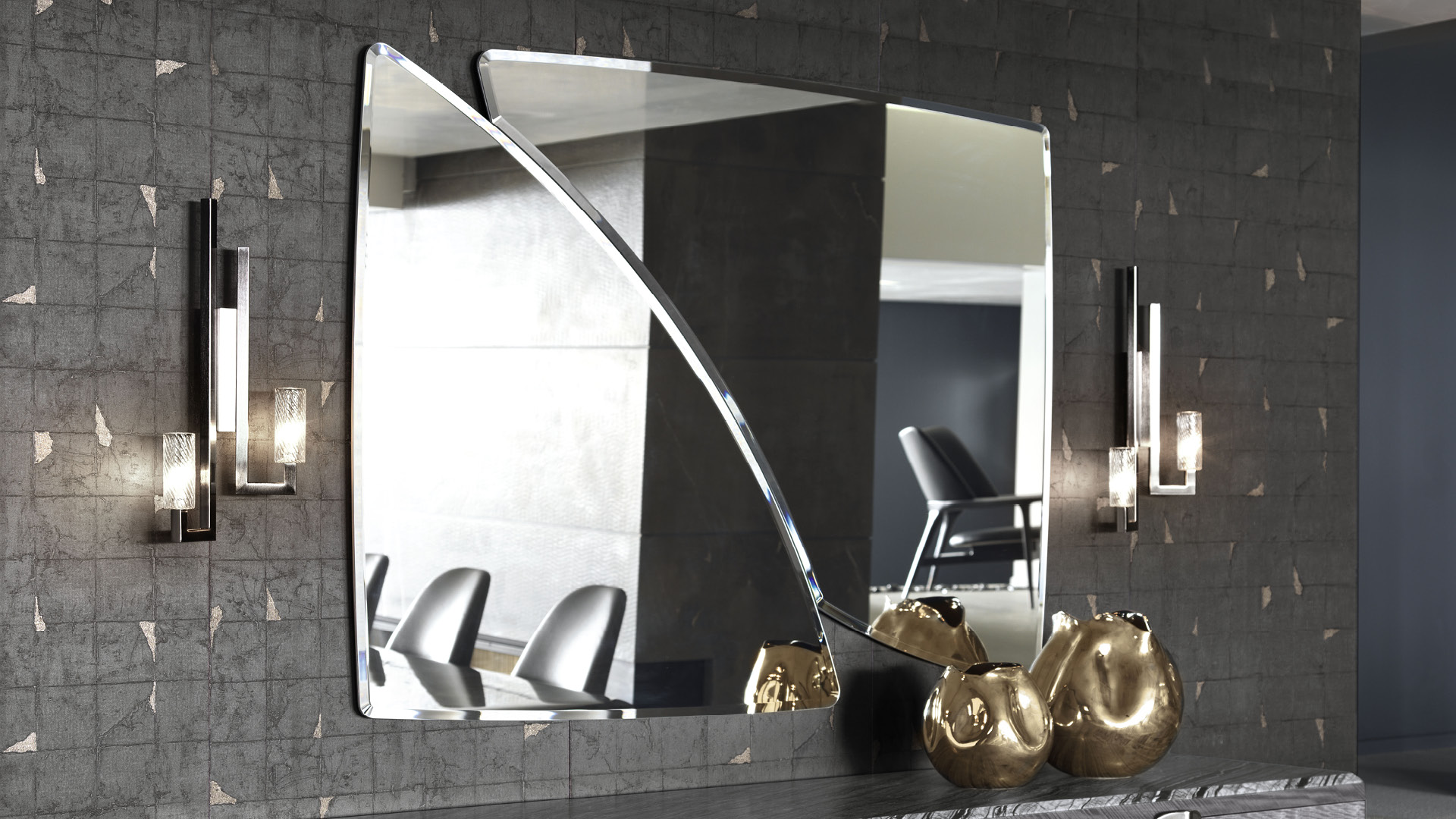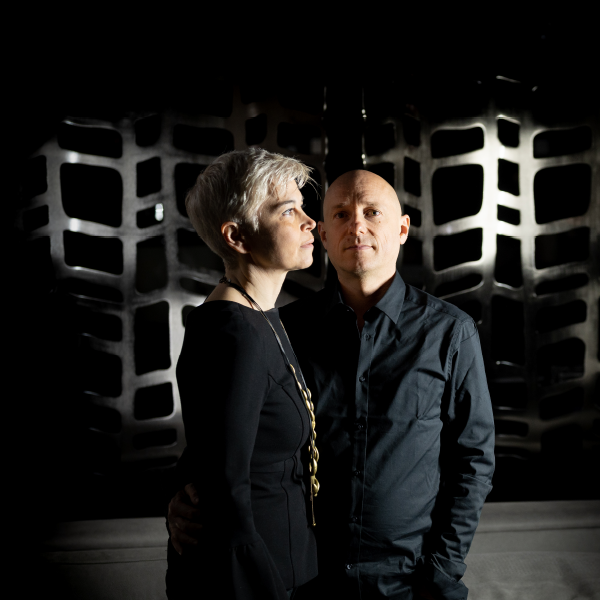 Sharing a passion for design and fashion in 2008 Alessandro and Maria Antonietta create the brand Onlymited featuring a collection of limited edition pieces inspired by the world of fashion. After this experience they found Castello Lagravinese Studio, where they collaborate as designers and art directors with important companies in the world of contemporary and luxury furniture, creating products and collections, clearly tailoring inspired and with a meticulous attention to detail.