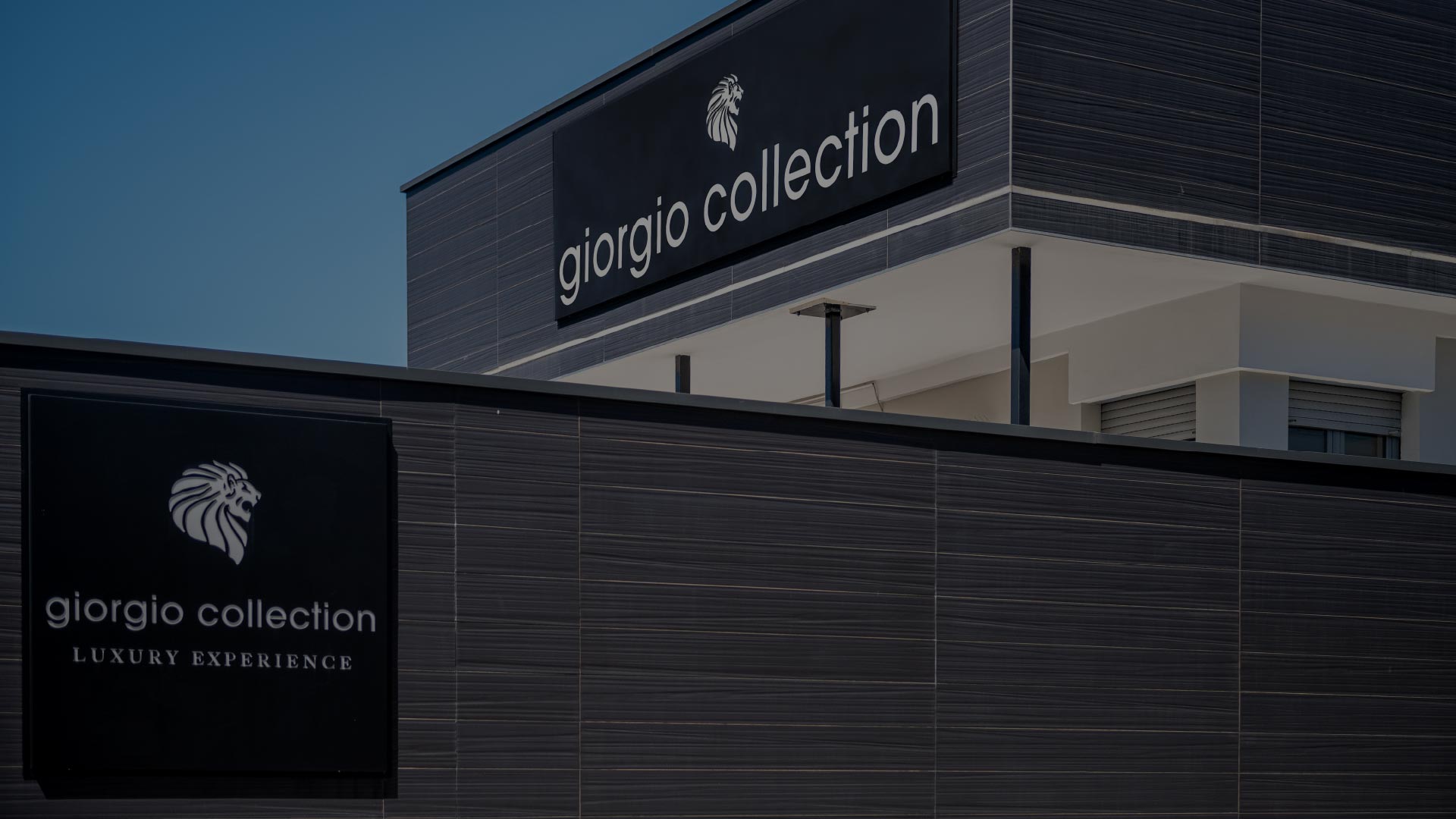 Decor excellence becomes luxury
The finest craftsmanship, entrepreneurial spirit and service are the ingredients of the success of Giorgio Collection, a dynamic company in the luxury furnishings sector guided by its president Fabio Masolo with passion and determination.
Founded in 1956 by the original nucleus of the Masolo family, the company has continued to intercept, foresee and stimulate different aesthetic trends across over 60 years of history, always asserting its original and inimitable style. Inspired by Art Deco, the essential, elegant lines of the furnishings generate geometric and sinuous figures, a blend of classicism and futurism that could only be achieved by avant-garde design.
Ceo of Giorgio Collection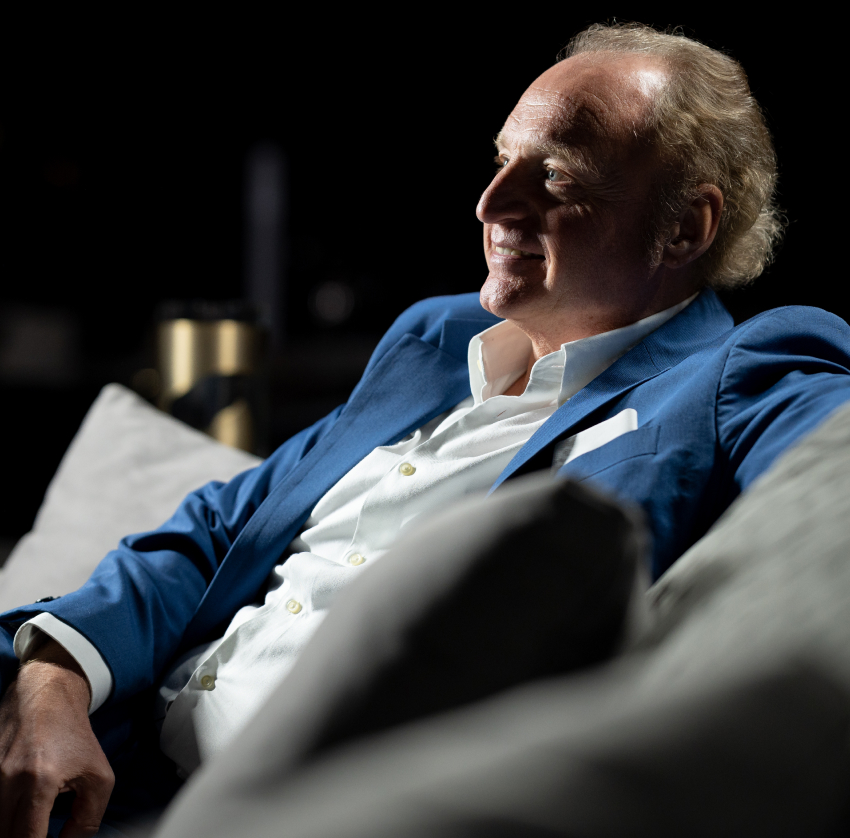 We are in the cradle of Italian furnishings, birthplace of Made in Italy excellence, which is recognized throughout the world for its values, skilled workers, precision and professionalism, and which begins long journeys from the area between Milan and Como, carrying our exclusive and unique sensitivity for beauty to every one of the five continents. Driven by intuition and foresight, Fabio Masolo has consistently recognized the potential of new and continuously evolving markets, and choosing established designers, has intercepted the needs of an emerging, high-end clientele. From Europe, with a solid presence in the United States, then landing in Russia, the Middle East, China and South East Asia, all the way to the land of the rising sun, Giorgio Collection currently has a widespread presence in 60 countries with 120 galleries and/or monobrand stores.
Giorgio Collection's heart is in the Headquarters, where the irreplaceable talent of the master craftsmen is combined with an incessant search of aesthetical trends. One of the most important parts of Giorgio Collection Headquarters is the Showroom section. An exclusive space where the most iconic and original pieces of our collections are put together, in order to give a taste of the brand's vision and design. New collections and new products find space in this unique area, where the soul of the company is carefully preserved.