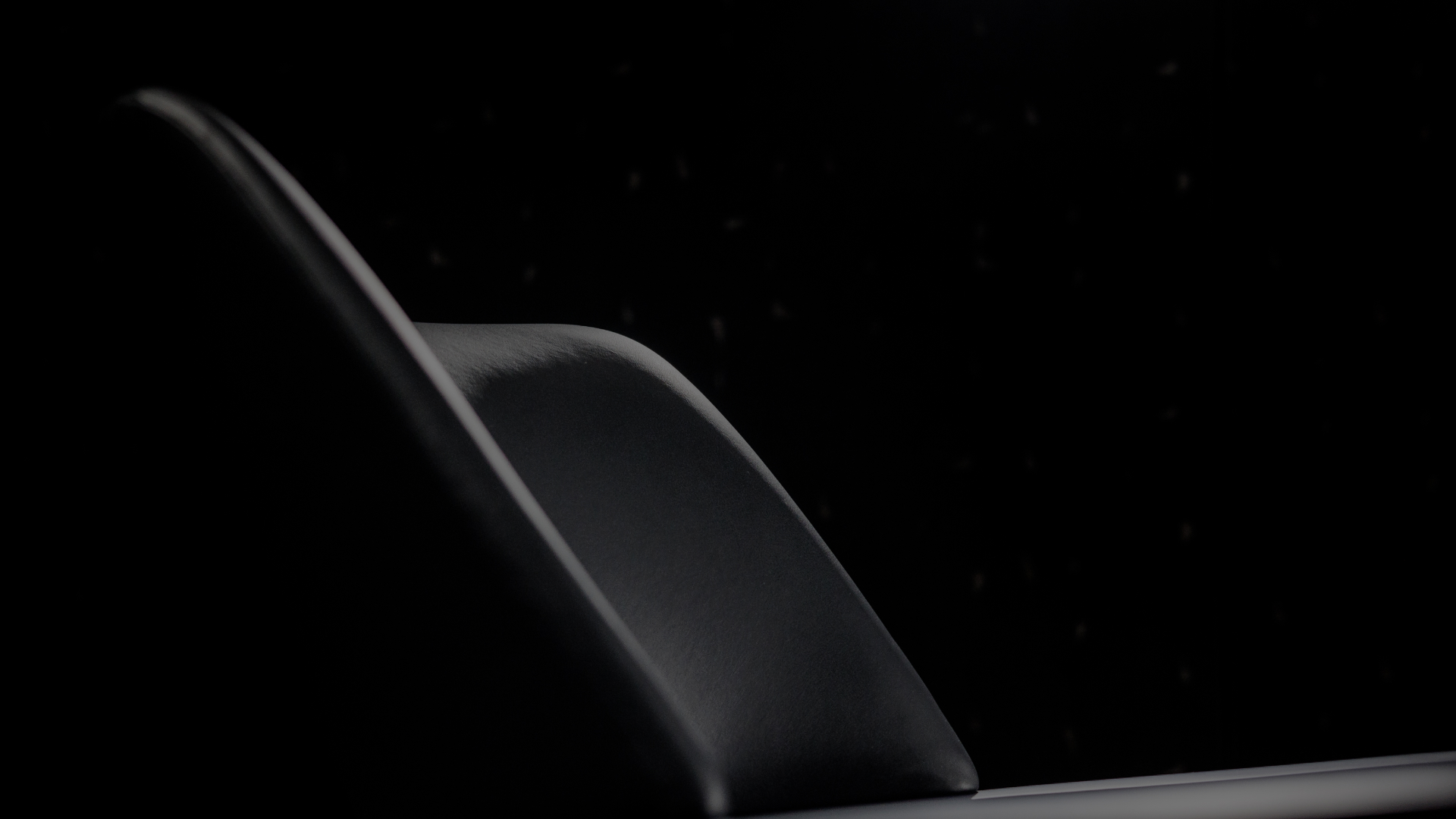 The brand's collections are characterized by the meticulous choice of materials and the accurate production process. The value of Made in Italy is a fundamental one for Giorgio Collection: the brand's mission has always been to be a leader in the furniture market with products of high quality and  capable of creating a recognizable and iconic style. Precious materials such as exotic wood, marbles and metals are molded into captivating and contemporary shapes, designed to satisfy the most demanding and refined tastes.
Castello Lagravinese Studio
Sharing a passion for design and fashion in 2008 Alessandro and Maria Antonietta create the brand Onlimited featuring a collection of limited edition pieces inspired by the world of fashion. After this experience they found Castello Lagravinese Studio, where they collaborate as designers and art directors with important companies in the world of contemporary and luxury furniture, creating products and collections, clearly tailoring inspired and with a meticulous attention to detail.
Curious to every aspect of design, they acquire a great experience in product design, graphic design, set design and interior design. In their work, they do not limit to the design of single products, but they love to build a world around them, made of images, accessories, details, atmosphere and everything that contributes to the strength of a brand.