Experience leads to excellence. For more than 60 years Giorgio Collection has been used its know-how to create luxury iconic and unique objects.
Giorgio Collection's heart is in the headquarter, where the irreplaceable talent of the master craftsmen is combined with an incessant search of aesthetical trends.
Giorgio Collection headquarter Showroom is an exclusive space where the most iconic and original pieces of our collections are put together, in order to give a taste of the brand's vision and design. New collections and new products find space in this area, where the soul of the company is carefully preserved.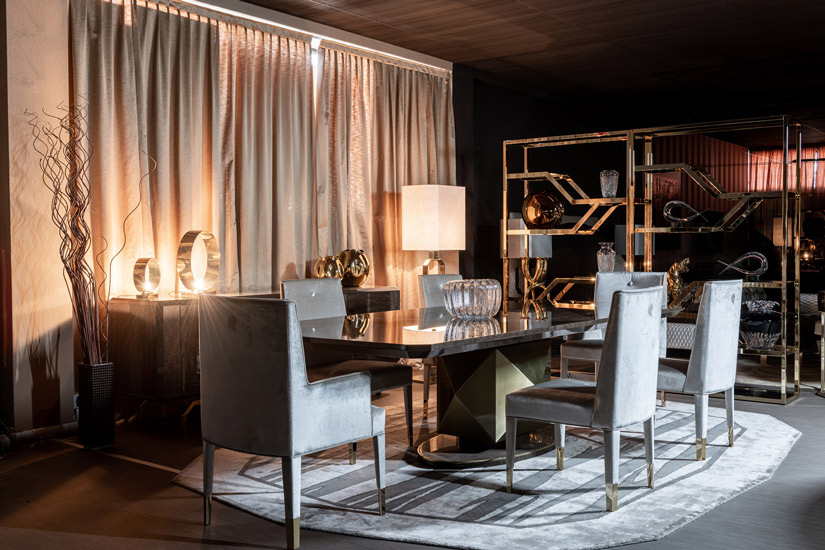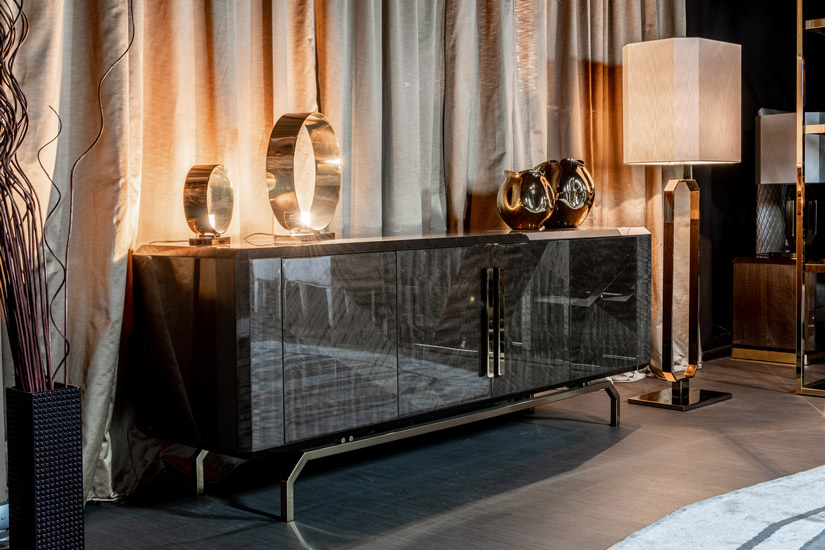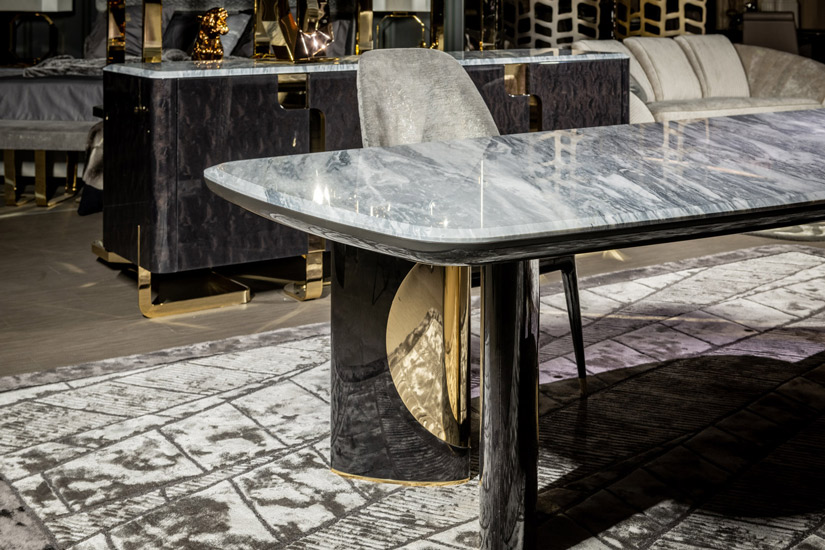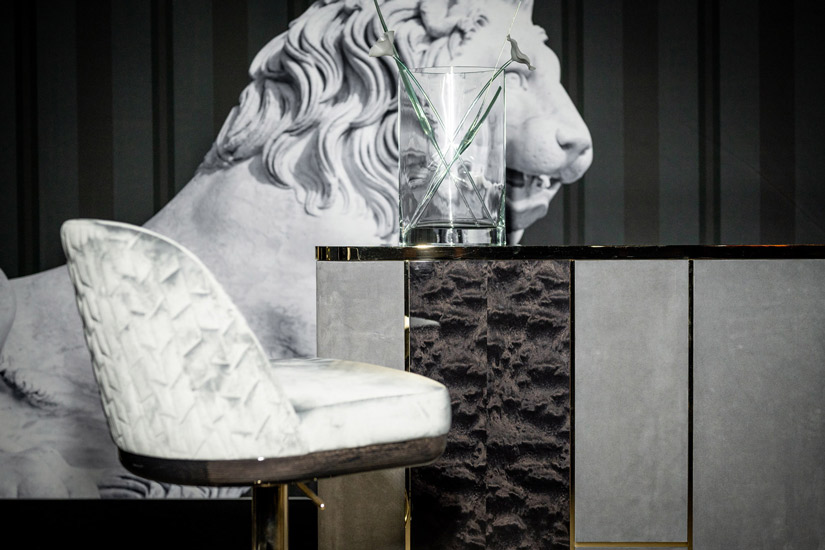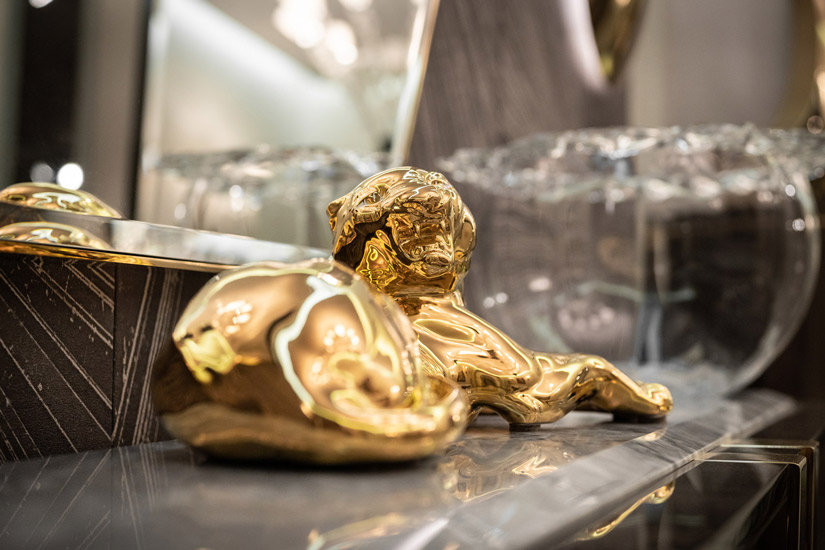 Unique design, passion for quality and relentless pursuit of beauty are the backbone of Giorgio Collection Company, excellence of Made in Italy luxury design.