Giorgio Collection presents a wide range of fabrics and leathers for upholstered furniture in the collections. The selection has been designed to offer customers various upholstery options to choose from.

Each collection offers a dedicated choice of textures, designed to be combinable with each other, in order to ensure a refined and personal style.

In addition to the selection of fabrics and leathers, Giorgio Collection offers a series of ready-made moods and combinations, created by the designers of the collections.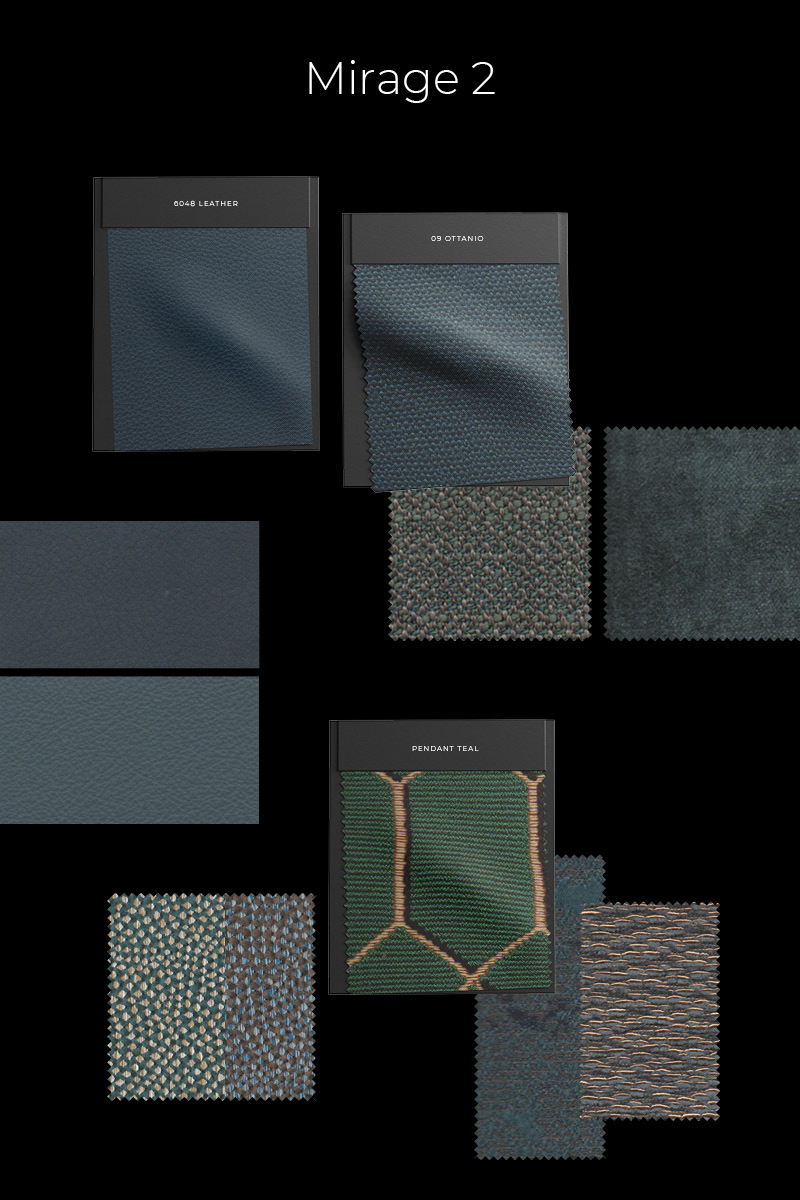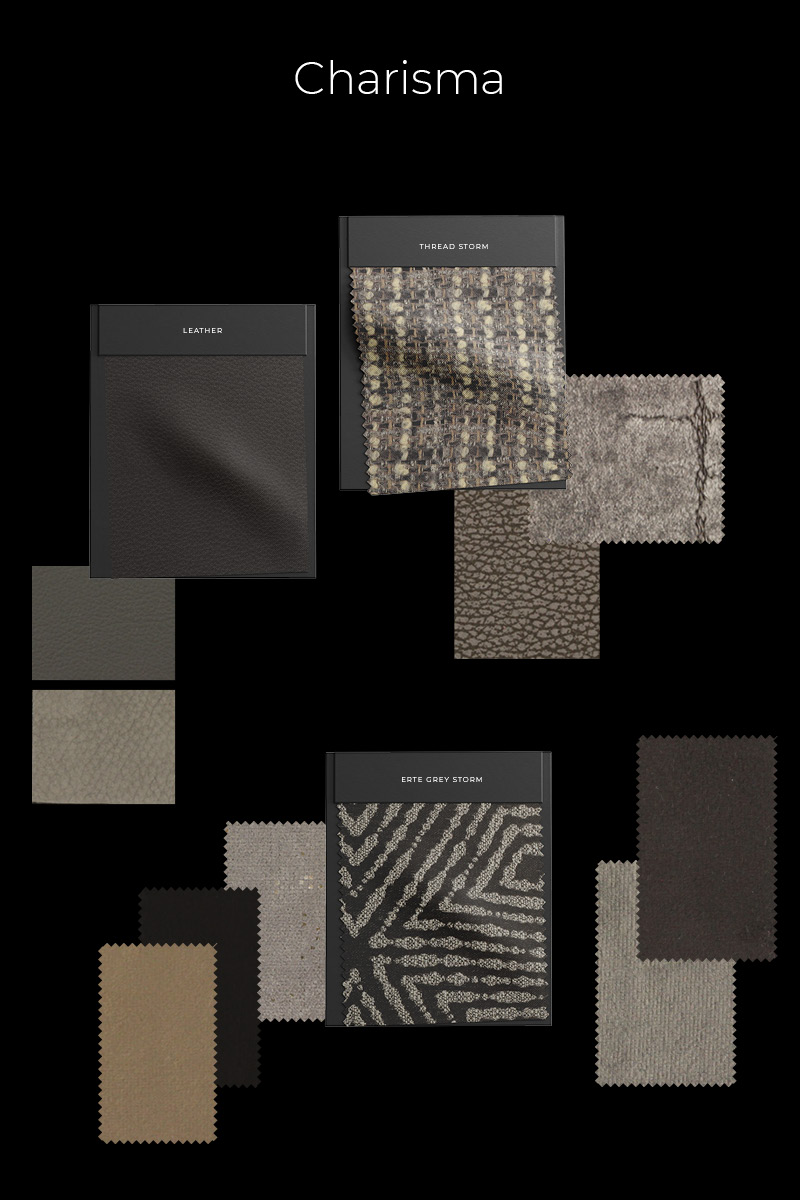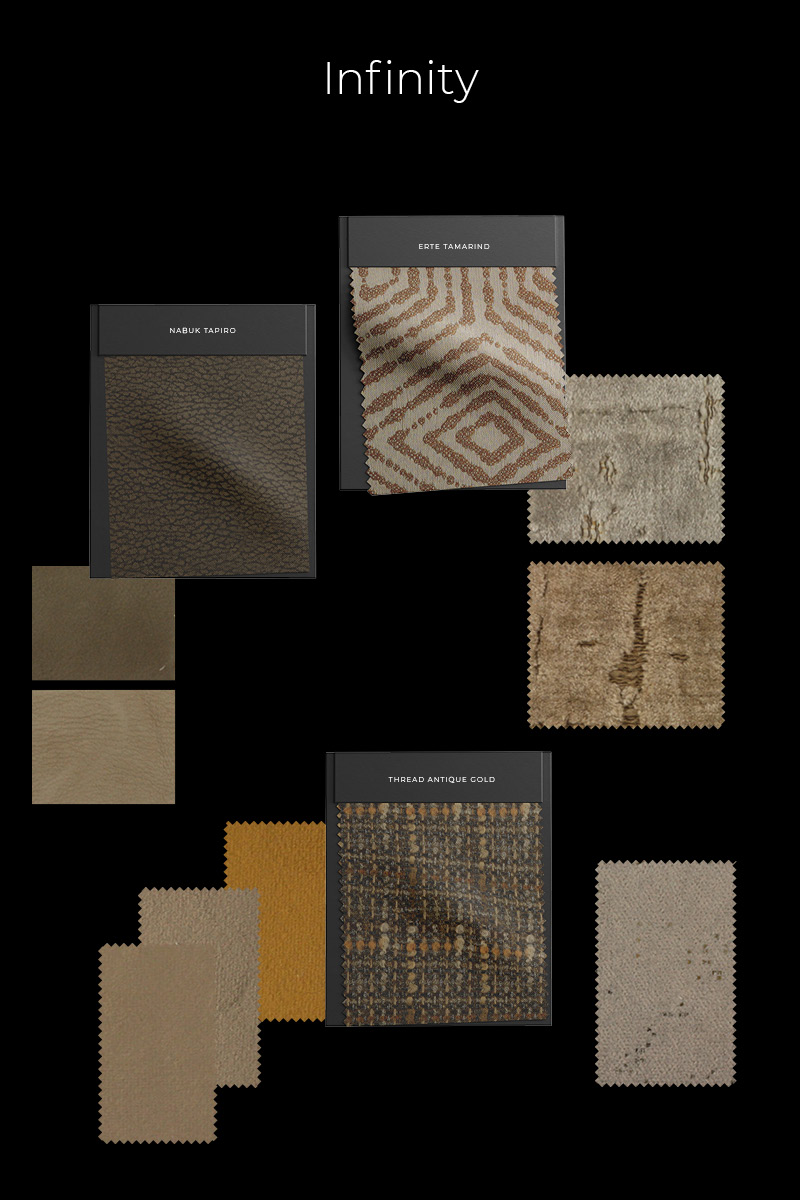 From monochromatic fabrics to geometric or embroidered textures, from nubuck to first grade leather, the selection of upholstery offers a wide choice and customization.
Visit the VIP Area