In the world of luxury design, details make the difference. Paintings are statements of culture and sophistication that catch the eye and celebrate excellence. Giorgio Collection believes in the inspiring power of art and is proud to introduce the extraordinary works of Nadezhda Olefir to its selection of fine arts. Born in Russia in 1977, Nadezhda Olefir has always been drawn to art. Her paintings are meticulously crafted using a range of special materials including glass, crystals, gemstones and epoxy resin, highlighted by Swarovski crystals. These elements come together to form captivating shapes and harmonious compositions that reflect the philosophy and the striking style of Giorgio Collection. Nadezhda Olefir's paintings express boldness through volumetric shapes and contrasting colors, enhanced by the use of Swarovski crystals and techniques such as bas-reliefs and texturized inlays. Each painting evokes rich and opulent moods, in accordance with Giorgio Collection's contemporary design.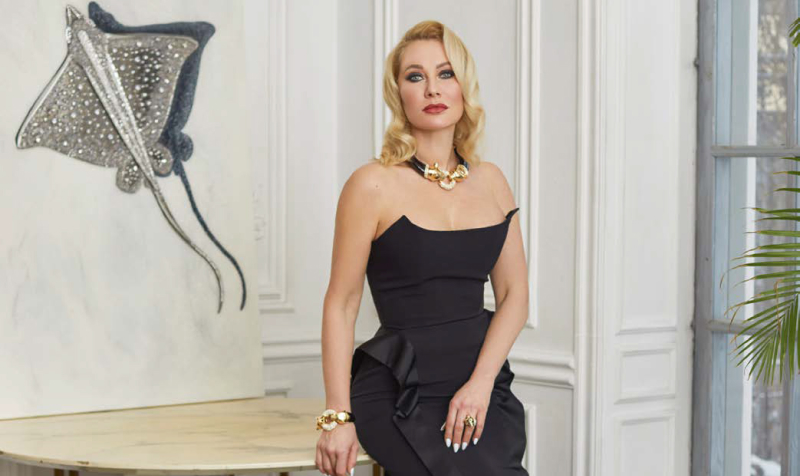 Nadezhda Olefir was born in Russia in 1977. She has been gravitated toward art creation since childhood.
It all started as a hobby interest that led the artist to attend various sculpture and drawing classes and later on to the professional education in art and crafts. Nadezhda is the author of a unique technology for creating modern interior works, the basis of which is a collaboration between jewelry and stained-glass art.
Her works are created outside the standard painting techniques. Design paintings and interior panels animalistic plots come true due the symbiosis of new techniques, methods, materials and textures: mirror stained glasses, colored glass fusing, bas-reliefs, texturizing, inlays and coatings with gold and silver. The artist creations reflect thoughts and emotions with shimmering crystals, volumetric shapes, contrasting colors and harmonious compositions. Nadezhda founded her own premium art gallery and a school named "Art of Glitter", where more than 3000 students attend every year. Nadezhda's works were presented on the prestigious International and Russian
exhibitions, such as Design Décor, Luxury HITS, Batimat, ArchMoscow, ISaloni WorldWide and the arist is a multiple winner of various awards as the "Artist of the Year" according to such magazines as Elite magazine and FBjournal.
Swarovski ignites dreams since 1895 with the finest crystal embellishments. Available in a myriad of colors, effects, shapes and sizes, crystals from Swarovski offer a fabulous palette of inspiration. Giorgio Collection has been recognized as an official Swarovski Ingredient Branding Partner: this prestigious certification recognizes our commitment to excellence and quality in incorporating 100% genuine Swarovski crystals into our artworks. Our creations are marked with the iconic Swarovski seal, which assures you of the premium standard and authenticity of the crystals used.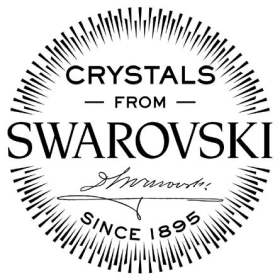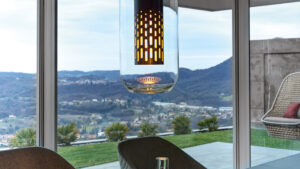 Moonlight collection lighting includes exclusive and distinctive design elements that combine the finest materials such as Venetian Murano glass with stainless steel finishes, making them ideal for your luxury home.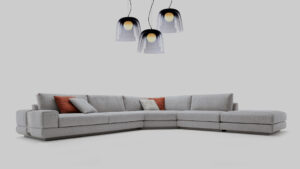 Moonlight modular sofa is the protagonist of the living area thanks to its versatile luxury. This sophisticated furniture piece allows for a customisable design experience thanks to its different types of modules.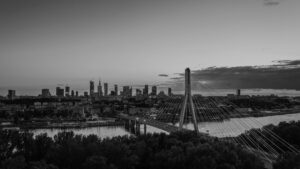 We are delighted to unveil an exquisite private project in Warsaw. Giorgio Collection's luxury meets the design intuitions of Magdalena Wierzbicka to furnish a prestigious villa, where every details speak the language of refinement.