Casa Bella is the most important interior design exposition in Vietnam, where Giorgio Collection finds the perfect place to express charm, pure elegance and its unmistakable style. A welcoming atmosphere where the present and future of Made in Italy design is the main character, surrounded by a captivating environment.
The most iconic collections of Giorgio Collection shine between the luxurious architecture of the showroom, embracing the feeling of the city outside. A perfect match between colors and textures that Casa Bella proposes to show the glam and refinement of Giorgio Collection, a place where each item invites you to enjoy the pleasure of a sophisticated taste.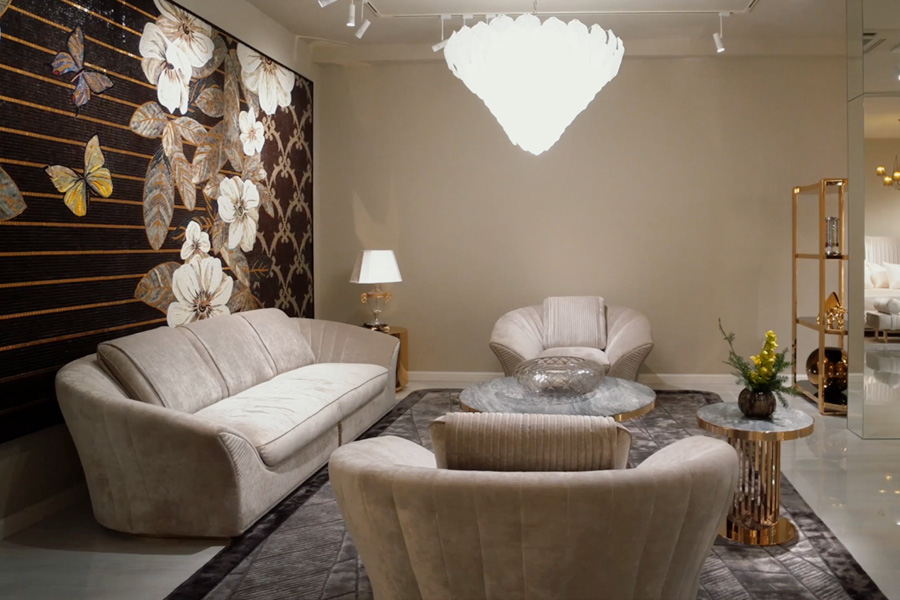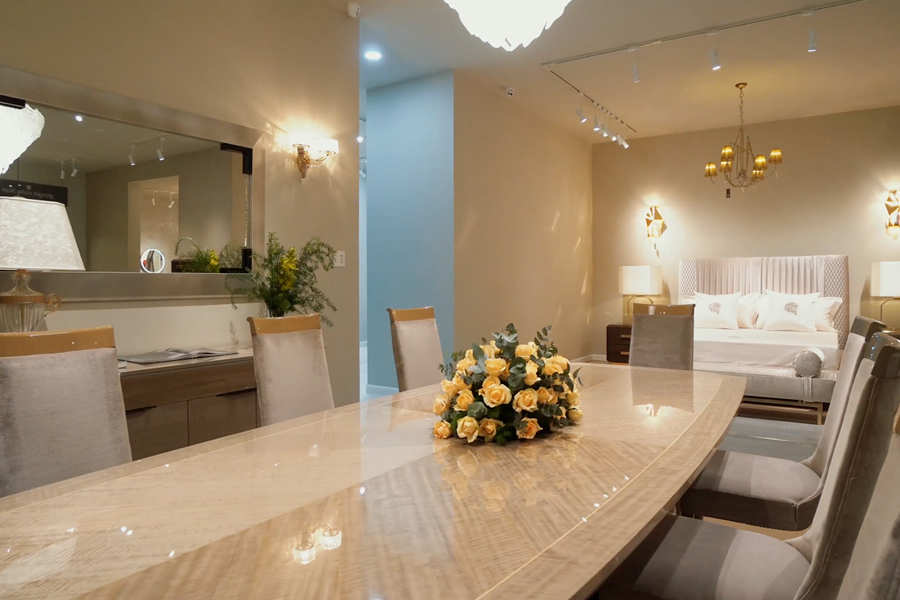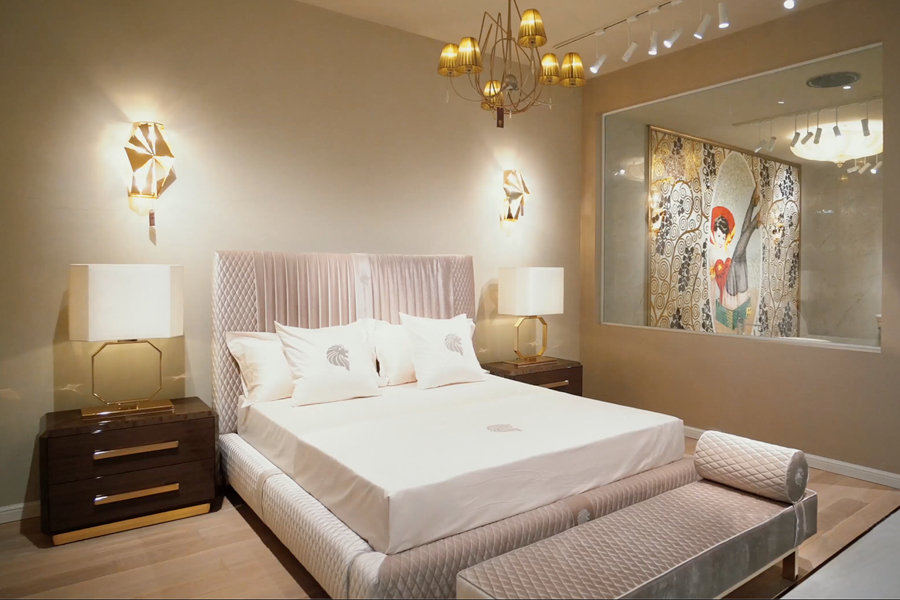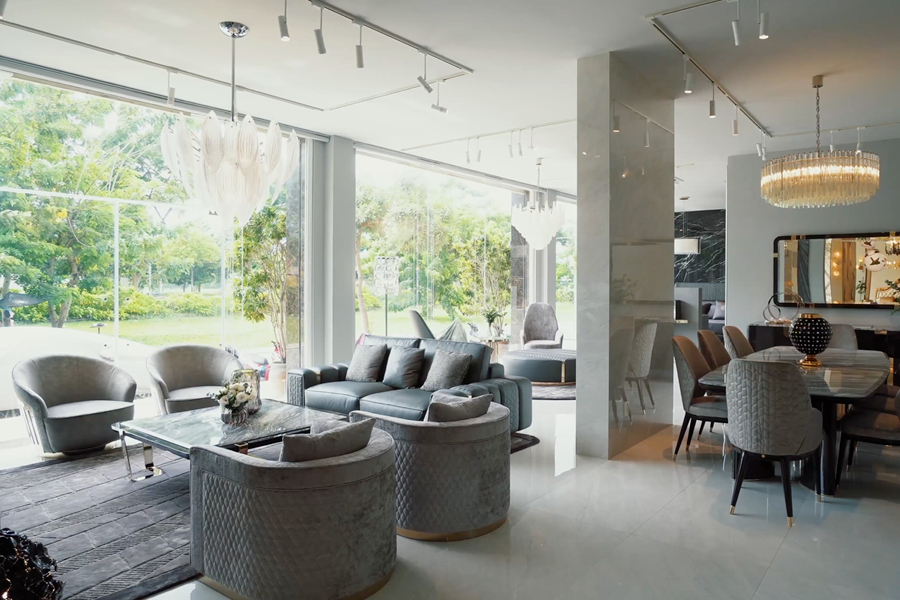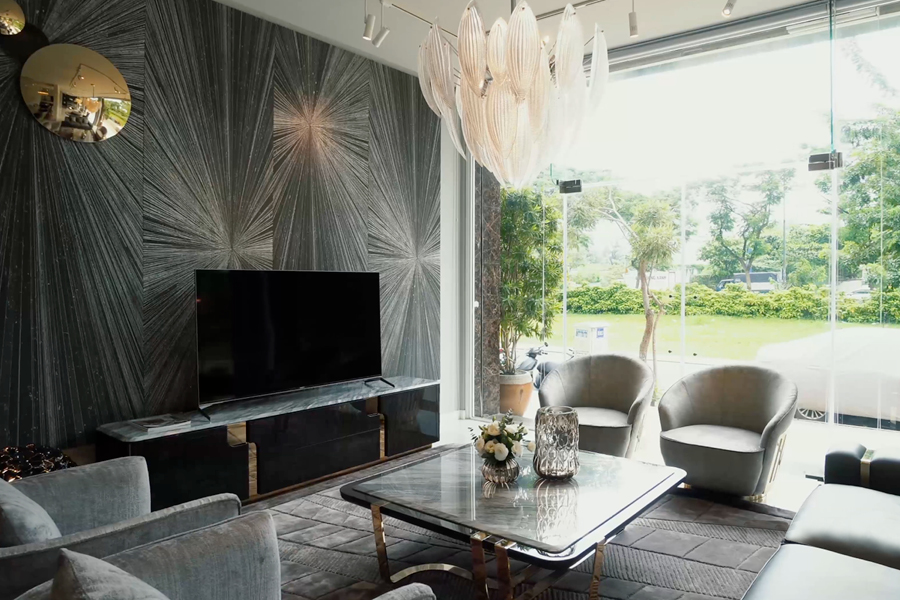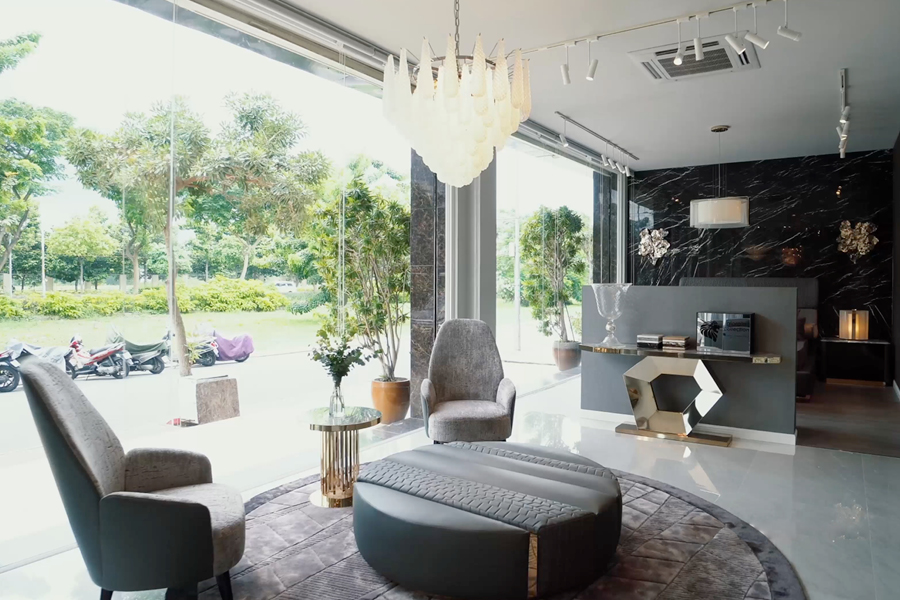 A journey through the soul of Giorgio Collection design, from the bold details of Charisma collection, to the ethereal atmosphere of Infinity collection and even more.
Discover unique design pieces in every corner of Casa Bella showroom and find eternal beauty in every Giorgio Collection element.