Hong Kong: what a thrilling experience! Renowned as "the Oriental pearl" the city is a truly international spot since ever. Experiencing Hong Kong lifestyle is like looking through the eyepiece of a kaleidoscope mixed with different cultures and individuals from all parts of the world.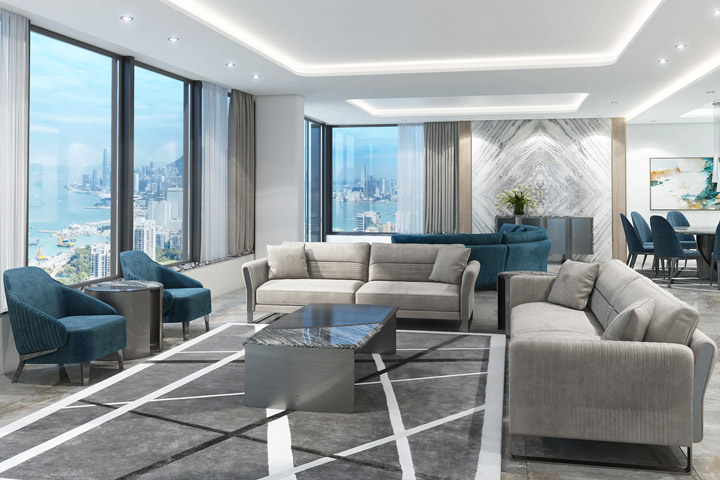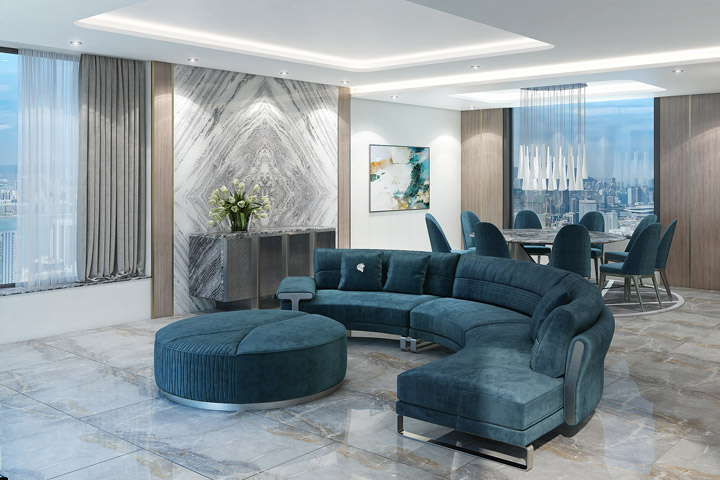 With pleasure we choose Mirage in order to realize a total look design for a luxury penthouse with an amazing view over Hong Kong's downtown. Mirage new collection combines excellent craftsmanship and contemporary style.

Rare materials, careful workmanship and refined finishes makes Mirage a choice expressing personality and elegance for all interiors of the home styling.