Hong Kong: what a thrilling experience! Renowned as "the Oriental pearl" the city is a truly international spot since ever. Experiencing Hong Kong lifestyle is like looking through the eyepiece of a kaleidoscope mixed with different cultures and individuals from all parts of the world.
With pleasure we choose Mirage in order to realize a total look design for a luxury penthouse with an amazing view over Hong Kong's downtown. Mirage new collection combines excellent craftsmanship and contemporary style.
Contemporary Style
Mirage Collection
Rare materials, careful workmanship and refined finishes makes Mirage a choice expressing personality and elegance for all interiors of the home styling.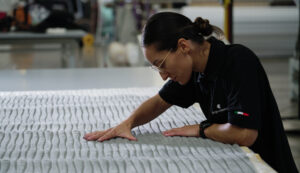 The pursuit of perfection is a priority at the heart of our production process. This commitment to excellence is recognisable in the meticulous craftsmanship that gives shape to each piece in our collections.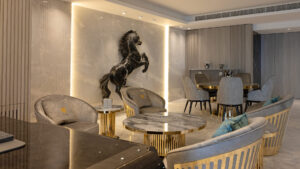 We are delighted to introduce you to our exclusive residential project: a luxury penthouse in one of Riyadh most exclusive area, where Infinity and Charisma collections are the unquestioned protagonists.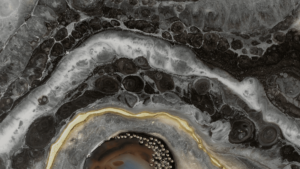 In the world of luxury design, details make the difference. Paintings are prestigious elements, statements of culture and sophistication that catch the eye and celebrates excellence. Giorgio Collection believes in the inspiring power of art and is proud to introduce the extraordinary works of Nadezhda Olefir to its selection of fine arts.