Six hundred square meters: this is the space that Casaricca, the most important luxury dealer in all of Russia, has chosen to allocate to our collections.
After Infinity, Charisma, the Alchemy dining room and the round sofa for the living room from the Vision collection, Casaricca has expanded the previous exhibition by former four hundred meters dedicated to Giorgio Collection.
Casaricca is our exclusive dealer and we are pleased to present one of the most important events in the showroom for the presentation of the Mirage collection to selected architects and interior designers. «The Russian market is booming – underlined Fabio Masolo, CEO of Giorgio Collection – we strongly believe in it because Giorgio Collection total look and lifestyle is really appreciated and we are achieving incredible results».
The lavish parties organized by Casaricca are an unmissable event for the Moscow jet set. Wherever luxury lifestyle is Giorgio Collection is in.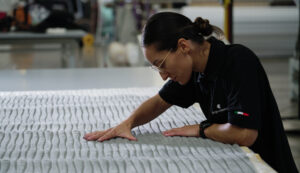 The pursuit of perfection is a priority at the heart of our production process. This commitment to excellence is recognisable in the meticulous craftsmanship that gives shape to each piece in our collections.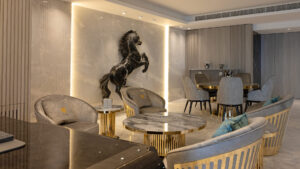 We are delighted to introduce you to our exclusive residential project: a luxury penthouse in one of Riyadh most exclusive area, where Infinity and Charisma collections are the unquestioned protagonists.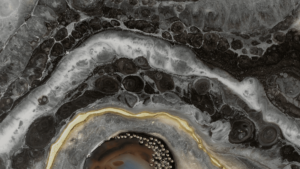 In the world of luxury design, details make the difference. Paintings are prestigious elements, statements of culture and sophistication that catch the eye and celebrates excellence. Giorgio Collection believes in the inspiring power of art and is proud to introduce the extraordinary works of Nadezhda Olefir to its selection of fine arts.