Giorgio Collection furnishes the best luxury mansions of the world: for this private project in Miami we selected some iconic pieces from Lifetime and Alchemy collections. The living room is composed by our Lifetime sectional sofa and armchair, both upholstered in grey suede. In the dining area we can find the Alchemy dining set, composed by the round table in Tiger African sycamore veneer with high gloss polyester finish and six upholstered chairs. The night area is furnished with the Alchemy bedroom, to complete and match the entire arrangement.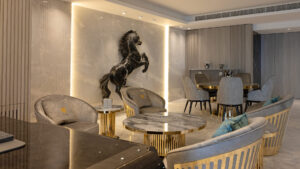 We are delighted to introduce you to our exclusive residential project: a luxury penthouse in one of Riyadh most exclusive area, where Infinity and Charisma collections are the unquestioned protagonists.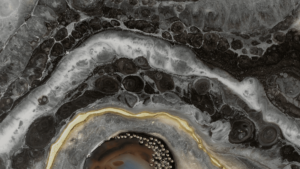 In the world of luxury design, details make the difference. Paintings are prestigious elements, statements of culture and sophistication that catch the eye and celebrates excellence. Giorgio Collection believes in the inspiring power of art and is proud to introduce the extraordinary works of Nadezhda Olefir to its selection of fine arts.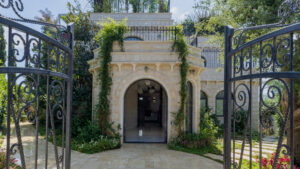 Giorgio Collection furnishes the most prestigious villas around the world with the quality and style of its products. Skilful combinations of elements from our iconic collections are the protagonists of this bespoke project: from the indoor to the outdoor spaces, each settings is embellished with the unique design and striking shapes of our creations.