The modular sofa from the Vision collection is composed of central, lateral, and ottoman modules, all fully upholstered in first quality leather, nubuck leather, velvet, or suede fabric. Each module features a structural curvature, which allows the creation of a suggestive and scenographic composition, perfect in the center of the room and for bespoke solutions.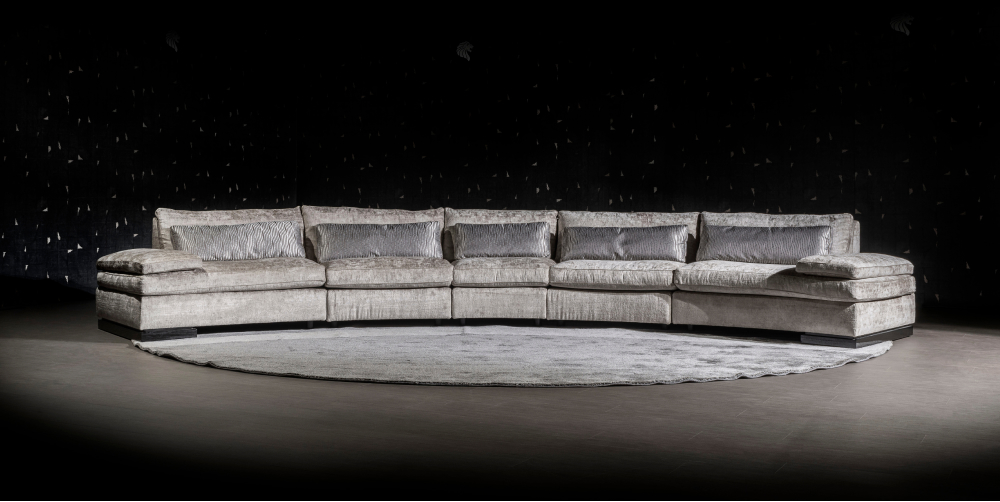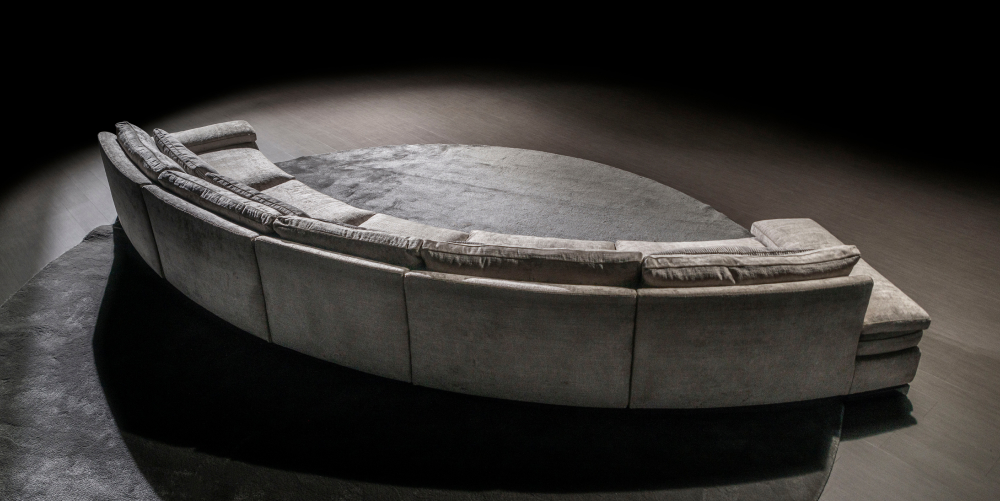 The low and wide armrests offers the entire structure balance and harmony, ensuring total comfort. The simple and rounded lines of the sofa allows to create a sophisticated design and timeless elegance.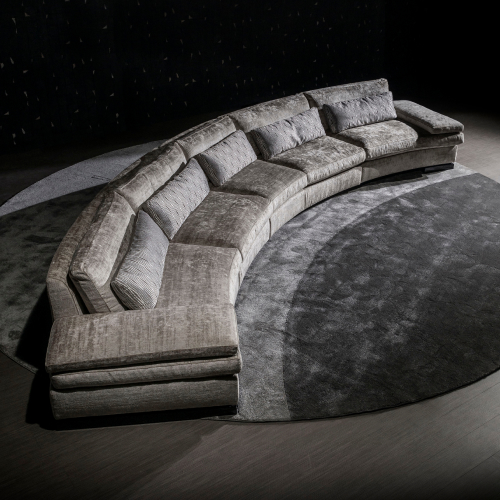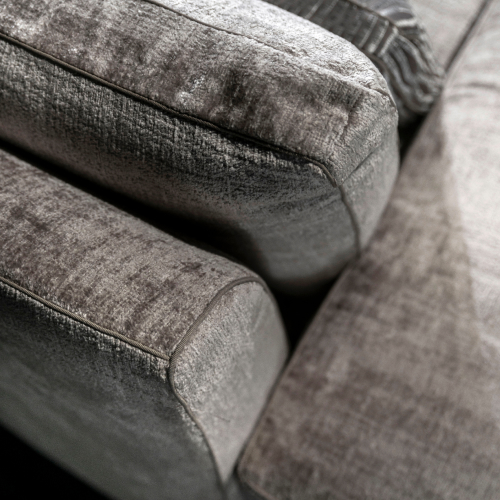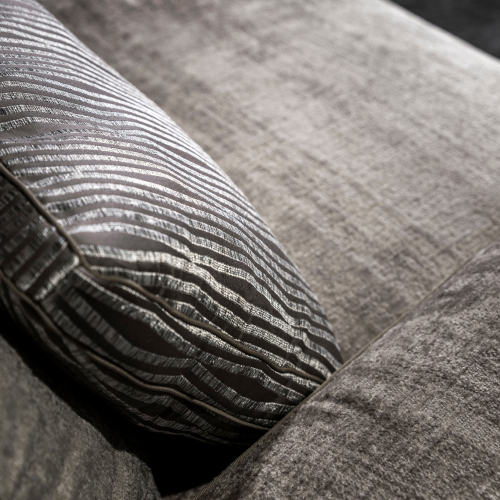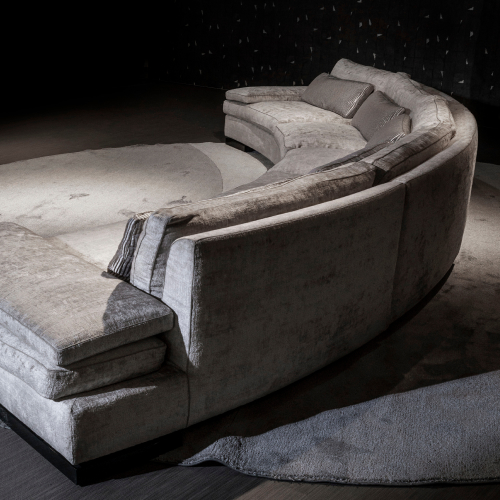 The precious materials that characterize the sofa and the entire Vision collection express the refined elegance and craftsmanship of Giorgio Collection.