Giorgio Collection presents a product that combines a total compositional versatility with Made in Italy design and a choice of high quality materials. The new modular sofa of the Mirage collection is composed of various types of interchangeable modules and allows you to create refined and exclusive environments.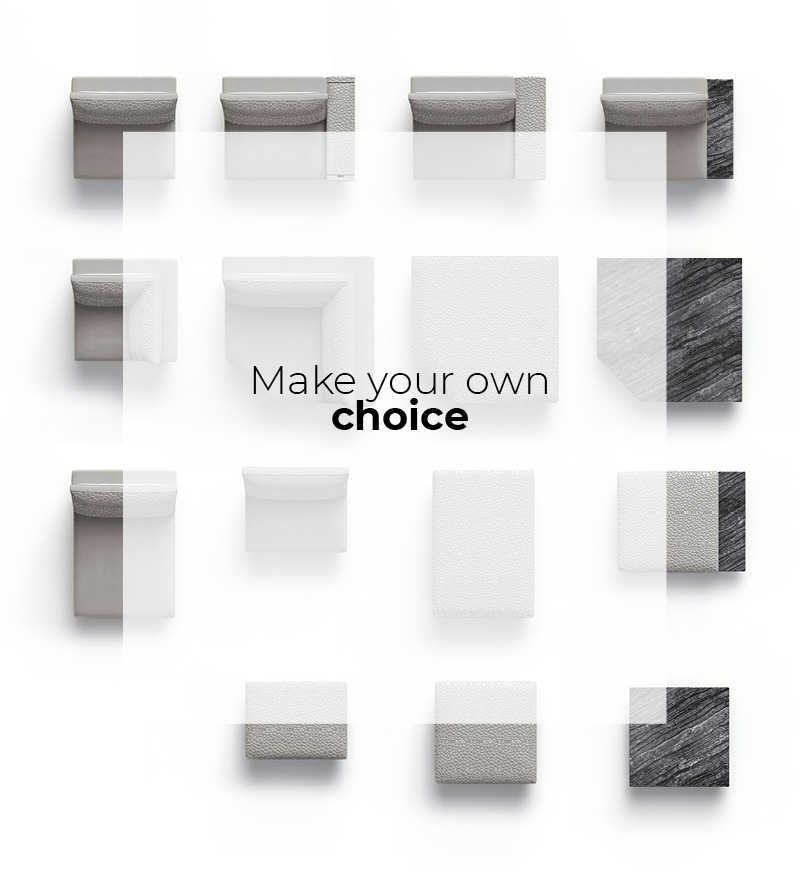 The combinations of the modules are infinite, designed to furnish any type of space and easily adapt to individual needs. The modules are available in first grade leather, nubuck, printed leather or suede, and you can choose between several units: side element with different types of armrests, central element, corner element and Black Kenya marble elements.

Modularity has no limits: thanks to the special design it is possible to compose a linear sofa, corner sofa with one or more corners or island compositions with double-sided seats.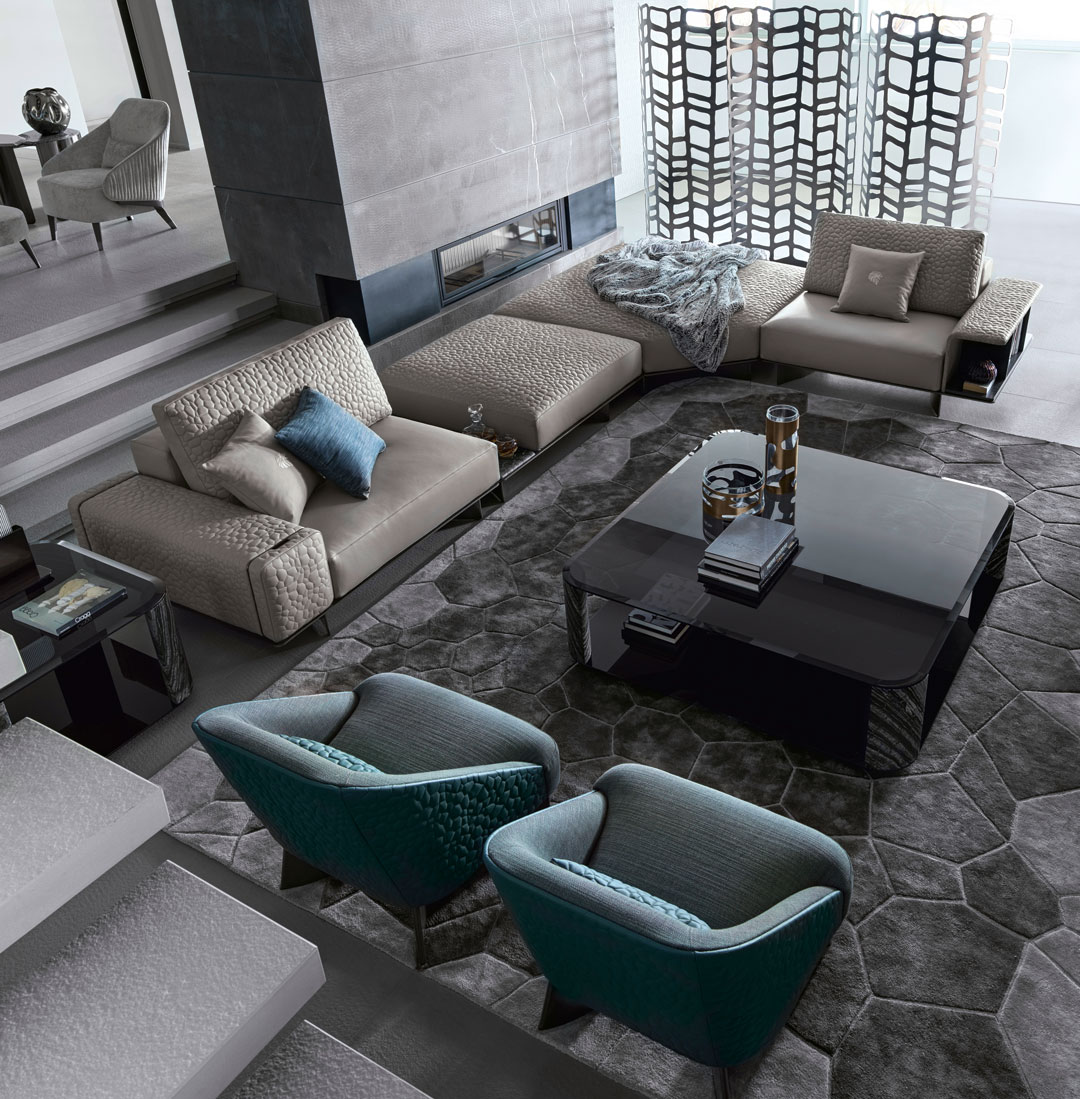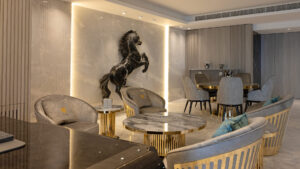 We are delighted to introduce you to our exclusive residential project: a luxury penthouse in one of Riyadh most exclusive area, where Infinity and Charisma collections are the unquestioned protagonists.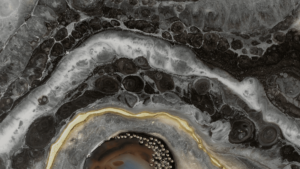 In the world of luxury design, details make the difference. Paintings are prestigious elements, statements of culture and sophistication that catch the eye and celebrates excellence. Giorgio Collection believes in the inspiring power of art and is proud to introduce the extraordinary works of Nadezhda Olefir to its selection of fine arts.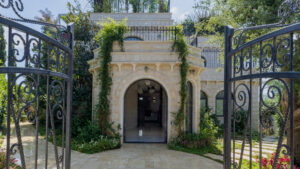 Giorgio Collection furnishes the most prestigious villas around the world with the quality and style of its products. Skilful combinations of elements from our iconic collections are the protagonists of this bespoke project: from the indoor to the outdoor spaces, each settings is embellished with the unique design and striking shapes of our creations.