Moonlight office stands out for its exclusive furniture, characterized by a clean, contemporary design and balanced geometries.
The presidential desk, crafted with inlaid tasmanian curly eucalyptus veneer with high gloss polyester finish, provides with its refined top and drawers on each side a functional and ample workspace.
Moonlight office chairs, made in precious leather, nubuk, or suede fabric ensure lasting comfort without compromising the modern and distinctive design: these sleek pieces feature wheels for effortless movement and a system for easy seat height adjustment.
Moonlight bookcase is distinguished by its magnificent geometries and sculptural shapes: a stylish and functional creation, thanks to its glass shelves that allows multiple and versatile storage options. The architecture of the Moonlight showcase presents a dynamic and contemporary structure, perfectly fitting into the environment, designed to catch the eye and create a professional and exclusive atmosphere. The collection also offers a black marble office set: specifically conceived to embellish your workspace down to the smallest detail.
Moonlight home office desk is ideal for creating a personal and intimate work area: its curved legs, with stainless steel details, are suitable for classy and refined interiors. The striking design and unparalleled comfort of Moonlight armchair ensure the perfect harmony between functionality and elegance: its intricate quilted details on the backrest certifies the commitment of Giorgio Collection to provide only the most exclusive creations.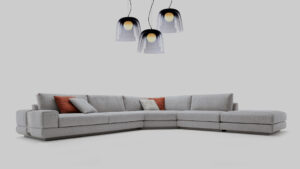 Moonlight modular sofa is the protagonist of the living area thanks to its versatile luxury. This sophisticated furniture piece allows for a customisable design experience thanks to its different types of modules.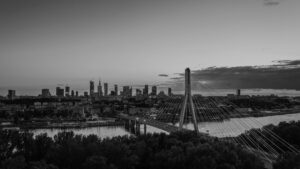 We are delighted to unveil an exquisite private project in Warsaw. Giorgio Collection's luxury meets the design intuitions of Magdalena Wierzbicka to furnish a prestigious villa, where every details speak the language of refinement.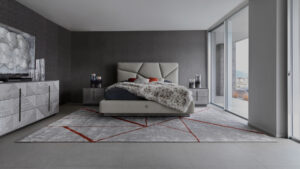 Moonlight bedroom expresses the perfect combination of fine materials, attention to detail and Italian craftsmanship, values that have always distinguished every Giorgio Collection products.